New Jersey Online Gambling Record Setting Spree Cut To Abrupt End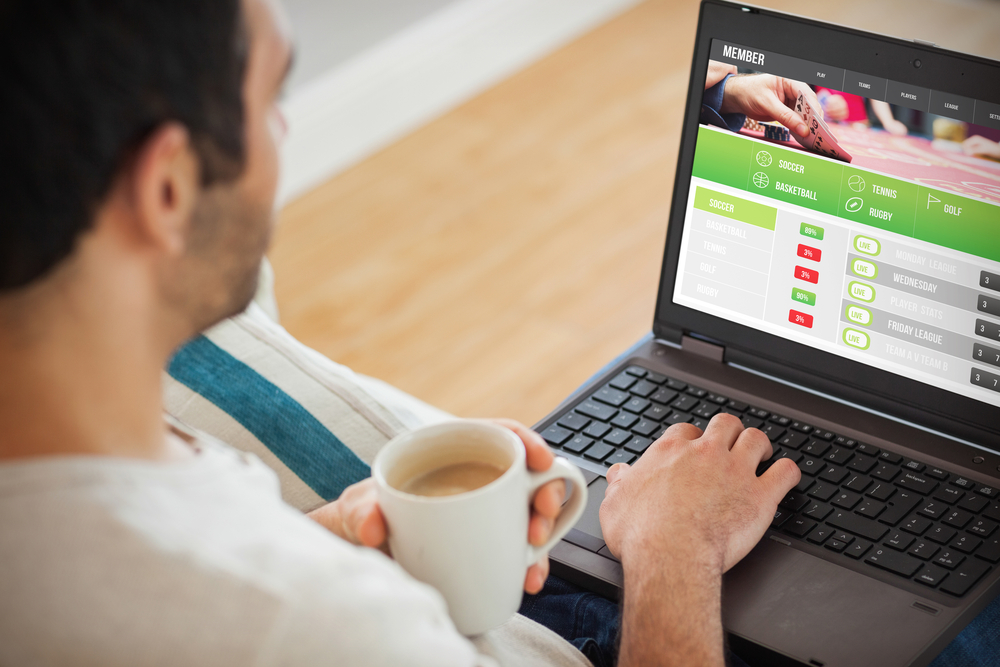 The New Jersey online gambling industry is enjoying exponential growth in recent months due to the surge of the coronavirus pandemic. With many casinos and betting shops forced to close their doors to curb the spread of the virus, people flocked online gambling platforms as a convenient alternative.
Despite its record breaking pace, New Jersey's online gambling record spree recently faced quite a huge hurdle.
While the online gambling industry is faced with a number of setbacks, the sports betting industry is once again using some questionable tactics in order to improve its numbers. Based on a recent report, the two industries are facing quite a backlash after an impressive run for a couple of months.
Online gambling has reached its peak
In a report released by the New Jersey Division of Gaming, all licensed online casino and poker operators in the state have a combined revenue of $84.9 million in June. That represents a staggering 123.1% improvement compared to the same month last year.
Despite this, the state failed to continue its record-setting performance by failing to top May's total revenue collection of $86 million. June's total revenue generated is just a million short compared to last month. Online poker generated more than doubled its year-to-year revenue topping at $3.54 million.
Market experts have noted that there are a lot of factors that contribute to this recent drop. While not exactly a monumental drop, many agree that New Jersey's online gambling industry may just have hit its peak.
In terms of year-to-date performance, New Jersey's online gambling revenue is on the positive note. For the first half of the year, the industry has generated $422.7 million in revenue. That is close to double that the state's performance last year.
Online casino generated $402.2 million in revenue for the first half of the year, an increase of 94.7%. On the other hand, online poker generated $20.5 million during the same period, which is an increase of 88.9%.
Sports betting is back
Despite the suspension of major sports, New Jersey's sports betting industry performed quite well during the coronavirus pandemic. Sports betting operators in the state generated a total of $12.64 million in revenue in June. That is an increase of 30.3% compared to its performance last year during the same period.
The closure of Atlantic City casinos because of the coronavirus pandemic have a great effect to online sports betting. All sports betting in New Jersey for the month of June were done online. Despite this, the industry still managed to perform quite well.
For the month of June, New Jersey online sports betting handle reached $165 million. That is quite an increase compared to May's betting handle of about $188 million.
Most major sports league in the country are expected to resume their respective seasons soon. Market experts are positive that this should be a great boost for sports betting in the state.
The absence of major sports events in the past couple of months have experts worried about the industry. Nevertheless, the New Jersey online gambling and sports betting industry continue to flourish.
Read Also: