European Union warns businesses against using UK-made components, due to Brexit
Published: 06/06/2018
|
Last Updated: 06/04/2020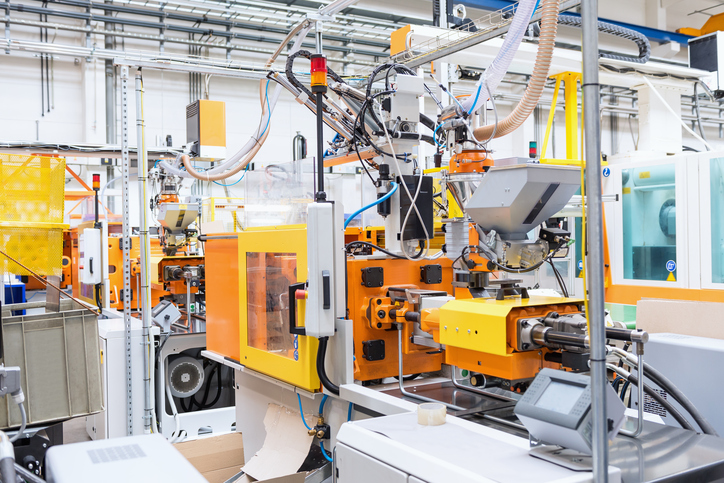 Businesses operating in the EU are being told to consider turning away from parts made in the UK, ahead of the their impending exit.
Sky News reports that these businesses will risk losing the benefits of free trade arrangements if they do. They revealed that the Dutch government is warning businesses about the prospect of losing out on fair trade if their continue to do business with the UK.
Dutch government advice states that, "after Brexit, parts made in the UK no longer count towards this minimum production in the European Union."
The free trade agreements include "rules of origin", in which around 55 percent of the value of a manufacturer's product must have been made in the EU, for the company to benefit from free trade.
The European Commission released a note to businesses, saying: "Economic operators are reminded of the legal repercussions concerning rules of origin for preferential treatment of goods, which need to be considered when the United Kingdom becomes a third country.
"In particular, as of the withdrawal date, the EU preferential trade agreements with third countries in the field of the common commercial policy and customs no longer apply to the United Kingdom."
They added that EU exporters and producers wishing to benefit from the FTA would have to take appropriate steps to be able to prove the EU preferential origin of their goods, in case of subsequent verification, without taking account of any United Kingdom inputs as 'EU content'."
The move is a blow for the UK's manufacturing industry. Sky News has reported that British companies have seen steadily decreasing orders from EU partnered states such as Canada, South Africa and South Korea.
An expert in the industry said the move would be a "catastrophe" for British manufacturers, saying: "The hard Brexiteers have built a bomb under the UK automotive industry and the EU have lit it."
Read Also: