Property prices in Scotland surging to record levels
Published: 18/06/2018
|
Last Updated: 06/04/2020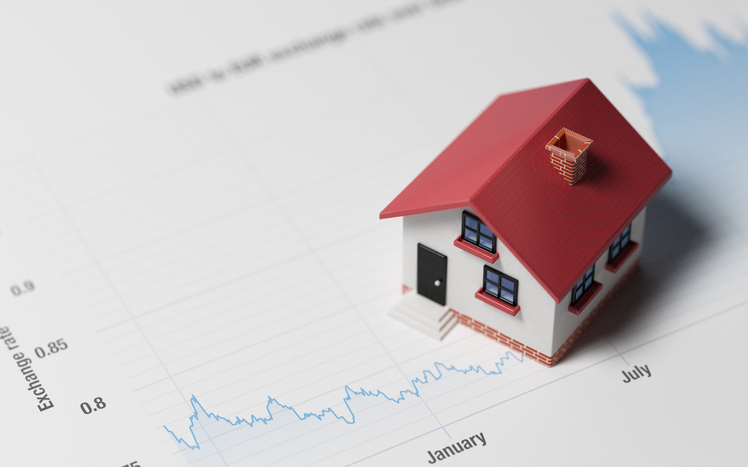 New research is showing significant growth in the Scottish property, increasing at the fastest since 2015.
According to a report from The Property Monitor, the nation's average house price sits at £166,075, a 7 percent increase from January to March – the largest jump since the beginning of 2015.
The figure was up around £11,000 from the same time last year, and represents the fifth quarter in a row in which growth has been seen.
The report was carried out by real estate and financial advisors Aberdein Considine. Managing partner at the company Jacqueline Law pointed to wider acceptance of the Land and Building Transaction Tax, as well as decreased supply.
"Firstly, we have seen an increase in sales around the £750,000 bracket as the new LBTT regime introduced by the SNP three years ago is finally accepted by buyers of prime properties. With major concerns being raised about the upper bands, many purchasers were sitting tight," she said.
"These buyers appear to have accepted that change is now unlikely and decided to make their move. The second factor is a lack of stock coming to market in certain regions, particularly in and around Glasgow and Edinburgh."
Despite widespread price growth, the number of property transactions dropped by 4.9 percent, potentially a side-effect of late February's "Beast from the East", which caused a large amount of sectors to shut down temporarily.
East Renfrewshire remained the highest priced area in Scotland, rising over 17 percent on last year, although overall sale numbers slowed along with the rest of the nation.
"The average sale price of £264,840 seen in East Renfrewshire during the most recent quarter is the highest we've recorded," said Law.
"But the number of sales in the area has actually fallen. This is a pattern we are seeing repeated across many parts of the country where demand is outstripping supply."
The nation's two largest cities both showed significant growth. Glasgow rose by 10 percent, and Edinburgh 10.3 percent. Northern Scotland bucked the trend however, as average prices Aberdeen, Dundee and Stirling all fell compared to the previous year.
Read Also: