Harley-Davidson planning to move production out of the US
Published: 26/06/2018
|
Last Updated: 06/04/2020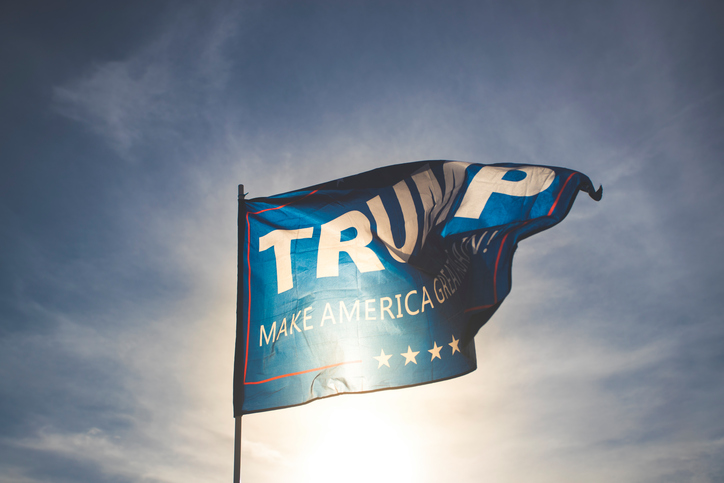 US motorcycle staple Harley-Davidson have said they will begin producing more of their products in the EU, as a response to recently announced tariffs on US exports.
The export tariffs, which include motorcycles, are expected to increase costs by US$2,200 per exported unit. The company says the extra costs could add up to $100 million per year, they said in a stock market filing.
They went on to say: "To address the substantial cost of this tariff burden long-term, Harley-Davidson will be implementing a plan to shift production of motorcycles for EU destinations from the U.S. to its international facilities to avoid the tariff burden.
"Harley-Davidson maintains a strong commitment to U.S.-based manufacturing which is valued by riders globally. Increasing international production to alleviate the EU tariff burden is not the company's preference, but represents the only sustainable option to make its motorcycles accessible to customers in the EU and maintain a viable business in Europe."
A ramp-up in international production would take 9 to 18 months, they said, and would require increased investment in international plants.
US president Donald Trump reacted strongly to the news, saying on Twitter: "Surprised that Harley-Davidson, of all companies, would be the first to wave the White Flag. I fought hard for them and ultimately they will not pay tariffs selling into the E.U., which has hurt us badly on trade, down $151 Billion. Taxes just a Harley excuse – be patient!  #MAGA"
Despite his comments, Harley maintained the move was necessary, as tariffs would increase from 6 percent to 31 percent. The company said they did not wish to raise retail prices and have the tariffs impact on their customers. Almost 40,000 Harley-Davidson motorcycles were purchased in the EU last year, with sales behind only the US.
The decision may be most noteworthy to come out of the US' trade disputes so far, which is also escalating quickly between them and China.
Read Also: