Smart Ways to Future-Proof a Home
Published: 15/08/2019
|
Last Updated: 06/04/2020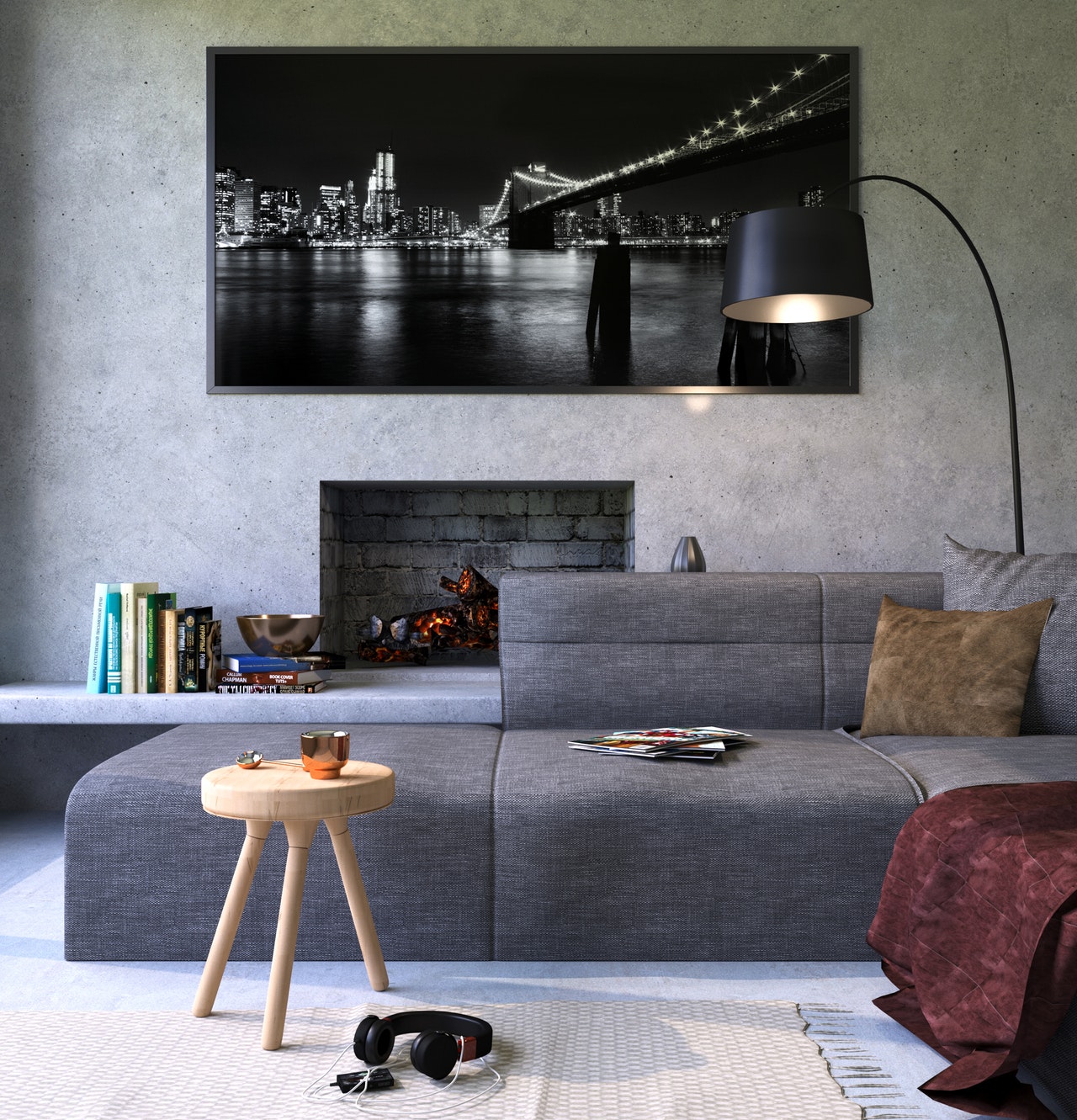 Is your home future-proofed? That trendy term is now common lingo among real estate and design professionals. Future-proofing is a process homeowners undertake to make sure their abode can withstand coming technological and other important changes. The key concept is to make your home a place where you can live, long-term, without having to move. People who successfully future-proof their homes do upgrades to electrical systems, walkways, kitchens and other major areas.
When residents age and become less mobile, or if the market is unfavorable for sellers, owners can stay put and not worry about house-hunting, tax headaches, paperwork and all that goes with the complex process of selling one house and purchasing another. Recent surveys reveal that more and more homeowners are staying put and choosing to upgrade or improve rather than go through another home-selling-and-buying process. 
Here are a few of the most popular ways people are choosing to future-proof their homes:
Modernizing the Electrical System
Many homes, especially ones built before 2000, need electrical upgrades to accommodate modern, "smart" appliances that are so popular in today's kitchens, living rooms and other places around the home. Owners who choose to stay put and future-proof their dwellings can opt to hire an electrical contractor to inspect wiring and see where upgrades can be made. 
Adding Safety Features
As residents age, they tend to become more concerned about safety. That's a reasonable concern and it's leading to a boom in the home security market. When a family becomes smaller after children grow up and move out, aging parents are often left with more space than they need. Along with that extra space comes an added need for surveillance and security. Now, these so-called empty-nesters are more often than not opting to stay in the home and add features like all-around security cameras, finger-print locks, reinforced or barred windows and sophisticated indoor motion detectors. 
Planting Food Gardens
One of the least costly future-proofing techniques is adding a food garden. Not only is gardening a favorite hobby for millions of adults, it can be a clever way to cut down on grocery bills. The so-called "food garden" has been a part of modern home ownership for a very long time but is now more popular than ever. 
Installing Home Elevators
Once rarities, future proofing home lifts like these ones from Lifton have become common ways for owners to add value and safety to a home. When floor-to-floor mobility becomes a challenge for seniors, in-home lifts are an ideal way to make life more convenient and much safer. Besides not having to worry about negotiating staircases to get around the home, residents get the added bonus of higher resale value with a home elevator. It's a fact of life that age brings decreased mobility, and in-home lifts are now a common choice for anyone who wants to future-proof a home by making it safer and more valuable at the same time. 
Converting Garages
When children move out and couples are left with three- or two-car garages they no longer need, it's easy to convert the extra space into a storage room, workshop or guest bedroom. One of the simplest of all future-proofing methods is room conversion. For people who choose to remain in their homes rather than sell, turning extra garage space into a needed storage area or "art room" can be a fun, worthwhile project.
Read Also: