China Hints Launching of Its Digital RMB
Published: 21/04/2020
|
Last Updated: 22/02/2022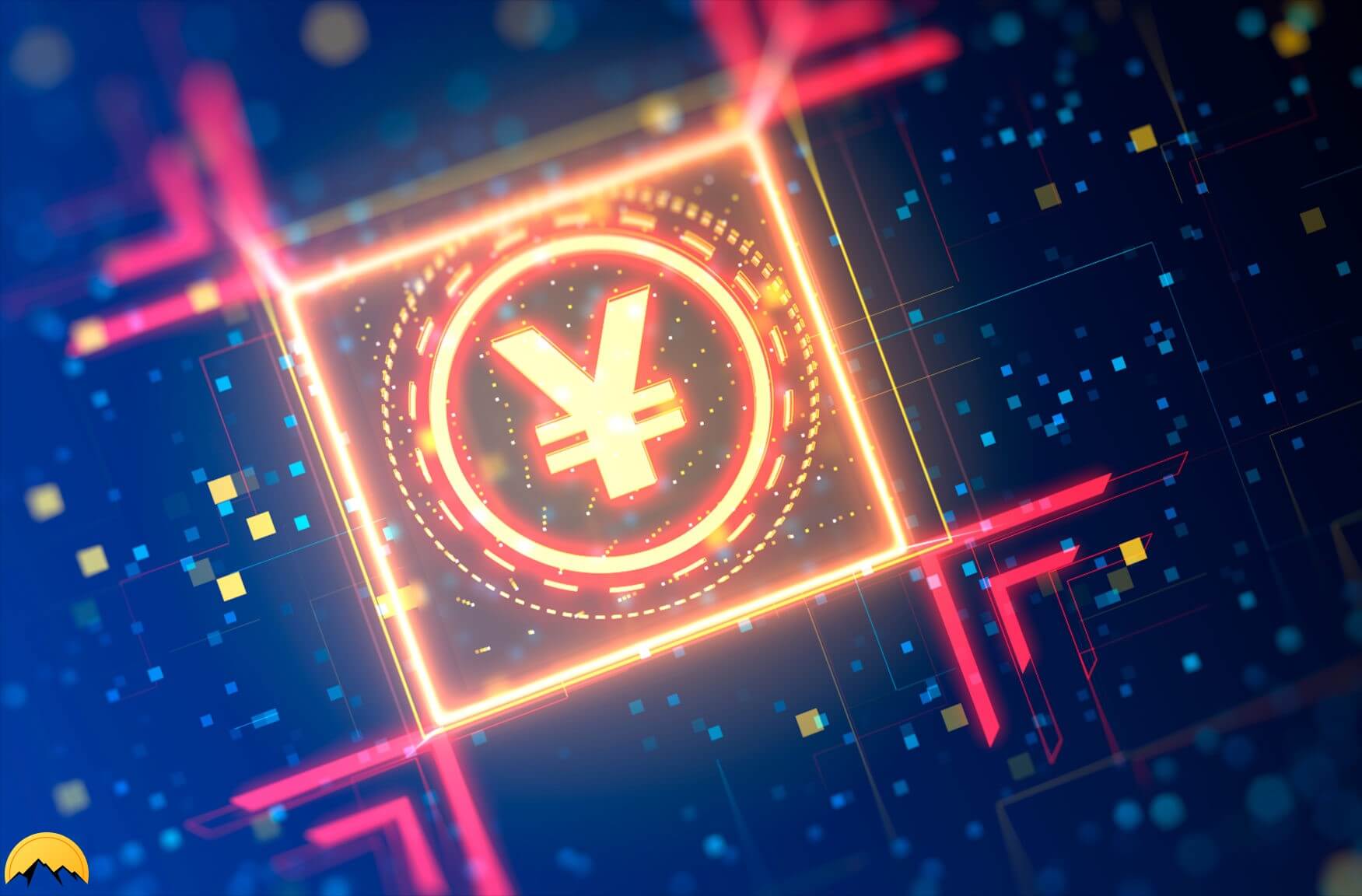 China's enthusiasm and future plans for cryptocurrency had reach another level. From launching of its own blockchain platform to development of a digitalized currency.
Speculations that China is soon to be launching digitalized renminbi (RMB) had circulated in business forums. These speculations had been fuelled when China's central bank digital currency (CBDC) testing photos had been leaked.
This speculations had turned into facts when People's Bank of China (PBoC) had acknowledge the photos. PBoC released this statement on Beijing News but denied that official release of digital renminbi starts from then on. China's launching of digital renminbi is much anticipated and how it may affects on financial services.
 China's future plans for digital renminbi (RMB) and its features
Information about the launching of digitalized RMB had circulated in China. Testing locations have been confirmed to be at Shenzhen, Xiong'an New District, Suzhou and Chengdu. Location for testing also includes the tentative location of the 2022 Winter Olympics. After this testing in different locations many believed that China's Digital Currency/ Electronic Payment (DCEP) is soon to circulate.
Given with the fact that Winter Olympics' future location had been included for testing, this implies the future plan for its launching. News circulating that the possible release of the digital currency could be by the middle of 2021. There is also news referring for the digital currency is soon or about to be launch.
Reports had revealed that the currency's development is on advanced level. This digitalized currency is supported with controllable anonymity. This currency will utilized a two-tier system which enables central bank to not directly interact with costumers.  This will provide the role for intermediaries that includes the four major state banks to distribute cash to its customers.
Future distribution of the currency, commercial banks will deposit money in the central bank. This move is to ensure that there is reserve fund at the central bank. One of the most remarkable features of this currency costumers is not require to have a bank account. For this currency is allows a peer to peer transfer even in offline state.
Digital RMB runs testing as Facebook's Libra struggles
Testing phase of digital renminbi had gain attention for it's the same time as Facebook's Libra is struggling. Many people thinks that China is now grabbing this opportunity to promote their own digitalized currency. Libra is Facebook's owned digitalized currency that aspires to be a global currency.
China's exploration towards digitalized currency had been started to be at 2014. In the middle of 2019 Facebook had surprisingly released its cryptocurrency called Libra. This incident as to researches had accelerated China's researches involving digitalized currencies.
For Libra's main goal to be a global cryptocurrency is same as China's. This is one of the reasons that can be seen why China's digital currency testing is during Libra's setback in the market.
Some reports arise that the acceleration in developmental activity of this currency is to provide more efficient services. This is to lower the issuance cost and enable transactions that are convenient. Even with the booming trend of mobile payment platforms in China such as WeChat Pay and Alipay emergence of a digital currency could increase competition.
Comprehensive researches in China towards central bank digital currencies had raised interest for other countries. Currently six central banks have gathered to share their CBDC research.
This countries include Japan, Switzerland, Sweden, Canada, Europe, and England. Cryptocurrency and digitalized currencies is now on its way for mass utilization in the future.
Read Also: