Highly Anticipated Chinese Blockchain Platform on Its Way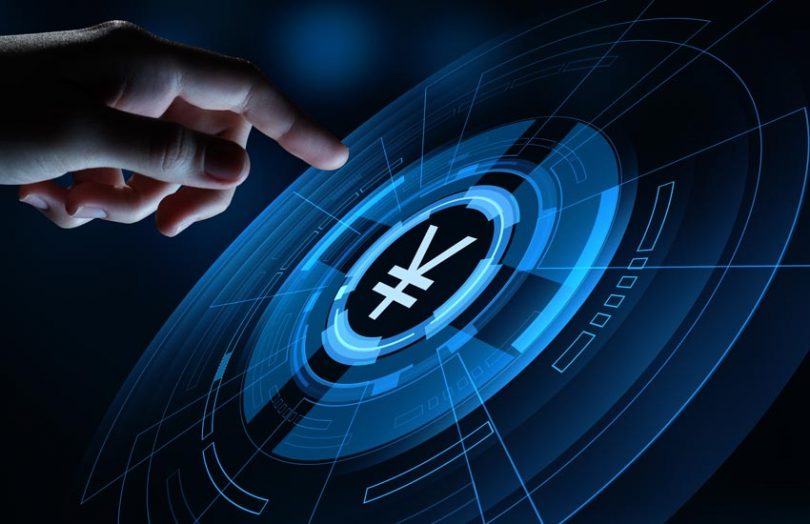 Cryptocurrency is highly embraced by countries globally. Governments sees cryptocurrency as a new opportunity for nation's development.
Countries such as Venezuela and China's governments had been into cryptocurrency developments. This governments had funded some blockchain and crypto developments for their own country.
Business giant China has shown great enthusiasm to crypto trade. From developing their own digitalized currency. Aside from this they have develop a highly anticipated blockchain platform. China is on its way to cryptocurrency mass utilization.
China's anticipated blockchain platform is coming soon
China's great interest in cryptocurrency is supported by the governments. Amidst the pandemic Chinese government revealed Blockchain is on its priority list. Blockchain is considered as one of the country's technological priorities.
This system is seen as an opportunity to weaken the significance of US dollar as major trade currency. The main goal of this development is for Chinese banks and large enterprises to become world leaders in new-breed payments.
These things will be only possible by China's launching of its Digital Currency Electronic Payment (DCEP). According to reports DCEP is on its advanced testing phase. DCEP is considered as China's official central bank in digital currency (CBDC).
Integration of DCEP on mobile wallets are observed in this past few weeks. This integration is part of its advanced testing phase. Testing had been in Shenzhen, Chengdu, Suzhou and Xiong'an. One of DCEP possible unique functionality is able to send and receive offline payments.
China's DCEP is not utilizing an ordinary blockchain. Impressively it is using a more distributed and efficient distributed ledger technology (DLT) style protocol. With this development China's digital Yuan is undergoing testing in Agricultural Bank of China (ABC) wallet. This testing concludes that this currency is safe for major Chinese banks.
Reports had revealed that DCEP is designed efficiently. Enabling major banks to have an account for digital Yuan. These accounts are directly connected with major digital Chinese financial platforms. These includes collaboration with Alibaba's AliPay, WeChat Pay of Tencent and other public providers.
Blockchain Service Network for Chinese investors
Launching of a Blockchain Service Network (BSN) is considered a government initiative in China. It was launched with the government's cooperation with large enterprises. Enterprises such as China Mobile Communications Corporation Design Institute, China UnionPay and China Mobile Communications Corporation Government.
This service network intends to provide a healthy, low-cost, multi-cloud, high availability and internet-of-blockchains infrastructure.
BSN is efficiently designed to be a cross-platform. Its design supports Western frameworks such as Ethereum, Digital Asset's DAML, EOS and Hyperledger Fabric. This network will allow DApps and smart contract already existed in US to be easily ported and work on BSN. Which menas digital asset exchanges and decentralized finance (DeFi) applications allows instant access to liquidity.
BSN is undergoing a fast development. Its main goal is at the end of this year to have 200 server nodes throughout China. As to the reports this network yearly running cost for services will be in the range of $300-$400. This cost is the same as running an average blockchain DApp.
China's launching DCEP and BSN is a brave move. A brave move for countries development and rising economy. In the future China could have the largest live blockchain structure keeping up with Western countries crypto development.
Read Also: