Europeans Shows Optimism Towards Bitcoin's Future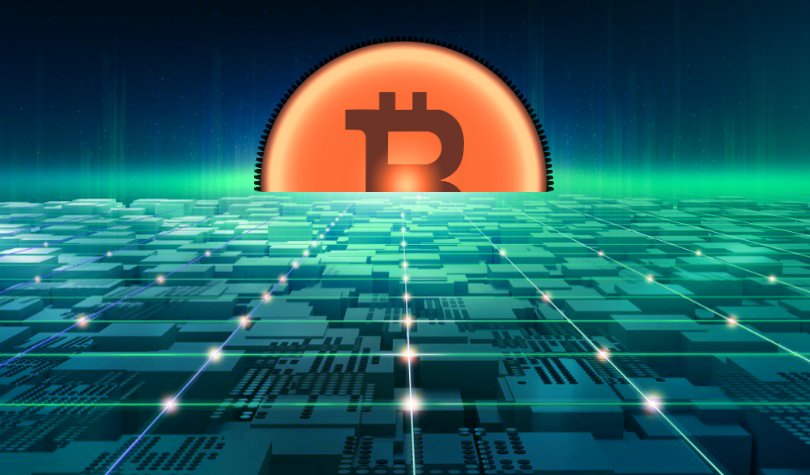 Cryptocurrency trend had been paving its way in the business seen. Most countries are now giving more and more interest in integrating cryptocurrency in their services.
Bitcoin (BTC) is one of the most used cryptocurrency globally.
Investing in BTCs are the new business opportunities for traders worldwide. This cryptocurrency is most widely used in Europe, American region and some regions in Asia. Investing in cryptocurrency is seen now as a great move for those who are planning for a stable future.
BTC's future in the business seen is widely anticipated. The booming trend in BTCs and other cryptos is a good sign for their future. Europe is one of the regions that displayed a lot of anticipation and optimism towards BTC's future.
Study shows European's positive outlook for the future of BTC
Europeans are optimistic towards BTC's future. This was found out in a study conducted by Bitflyer a crypto exchange platform. The study shows that approximately two thirds of European believes that BTC will still exist in 10 years from now.
Bitflyer's study revealed that most Europeans feels more optimistic that this digital assets will still be in used by 2030. Most respondents are convinced that BTC would become play vital role in their economy. This current pandemic had enlightened them where most of transactions and services suggest to be done online.
The study presented that 66% Europeans has confidence towards BTC's future.  The rate European's optimism had increase by 3% compared to the 2019 results. A great number of respondents had been reported to participate in this study.
Bitflyer revealed to have citing poll participated by 10,000 European respondents. This respondents came from 10 different countries throughout Europe. This exchange is recorded as one of the largest by trading volume not only in this region but in the world.
BTC's future are anticipated by European countries
European countries had shown a lot of anticipation for BTC's future. Bitflyer's study revealed what countries are the most optimistic in this crypto's future. This study revealed the rate of this countries trust to BTC's future
One of the country who is badly hit by the pandemic is Italy. Amid of this Italy as to the data is the most optimistic towards the future of BTC with 72%. This country believes to BTC's longevity in the industry.
Poland and Netherlands also had also great confidence towards BTC. The study revealed that in this country about 70% of their citizens believes in the bright future for digital financial assets.
UK was recorded to have the least confidence at 56% as to the result of poll. The study had shown that those in UK are showing a little less optimism towards this crypto's future. This country's confidence rate had dropped by 1% compared to last year.
This same scenario can also be observed in countries such as Norway. As to the study Norway less rate of fascination to digital assets. Even with drop in the rate of optimism in other countries.
The confidence towards BTC's future is still very high in Europe. For they believe that it has a bright future and a good long term investment.
Read Also: