Bitcoin Price Drops to Two-Week Low as Small Investors Seek Exposure
Published: 26/05/2020
|
Last Updated: 22/02/2022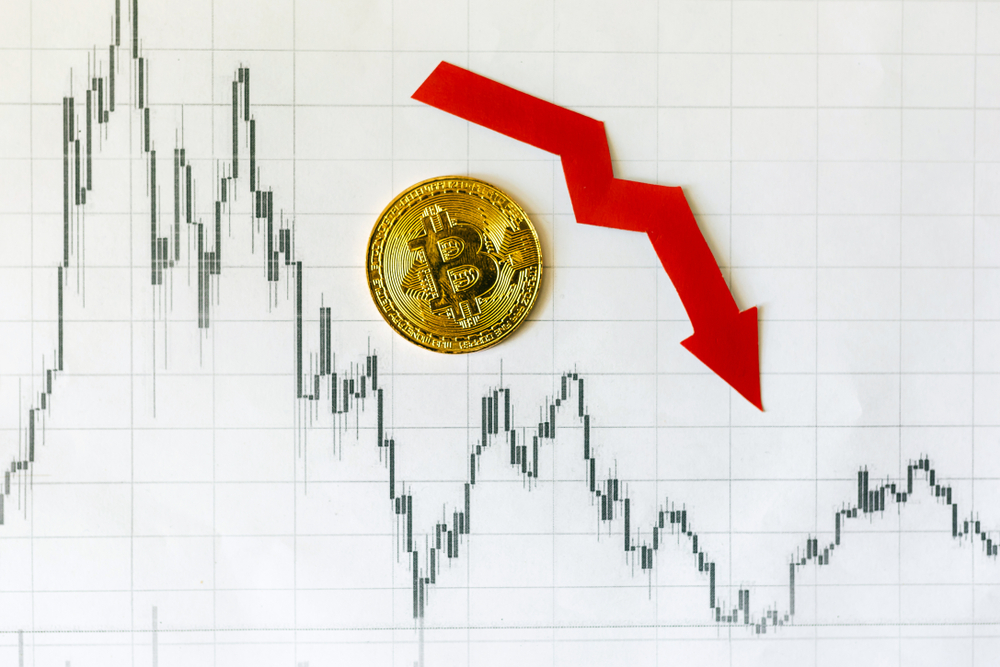 Bitcoin prices are once again taking a dive after a recent dip. Based on recent market reports, the cryptocurrency recently dropped to its lowest price in the last two weeks.
Bitcoin prices drop by as much as 9.8% last week. This is the cryptocurrency's biggest weekly price drop since the second week of March.
The price drop puts Bitcoin's value at $8,630 early on Monday. This is also one of the biggest price drops following the coin's recent halving. This lead many investors to temporarily hold buying the cryptocurrency.
There is however a new niche of buyers that seem eager to acquire Bitcoins. Recent reports show that younger buyers are interested in buying the cryptocurrency despite the price drop. Small investors, or at least addresses that holds a relatively small amount of Bitcoin, appears to be on the rise.
Small investors looking for Bitcoin exposure
On Sunday, bitcoin addresses that holds at least 0.01 BTC reached new levels. A data report from Glassnode reveals that this particular niche of investors are now hovering at near 8.5 million. On the other hand, the same report reveals that addresses holding at least 0.1 BTC are now around 3.06 million.
Market analysts are wary about this recent rise of numbers. Some are arguing that the recent drop in bitcoin prices is primarily due to this surge. However, there are some that claims the surge in smaller Bitcoin investors is positive as it brings more interest towards the cryptocurrency.
It is also important to note that some exchanges are holding small amounts of Bitcoin on multiple wallets. CryptoQuant CEO Ki Young Ju says, "Wallet management systems of virtual asset service providers have become more complex and granular. Their wallet clusters include more small wallets for security, etc."
Future of Bitcoin and the effect of the pandemic
As of this writing, no data has been released that can correlate the effect of the current coronavirus pandemic to the rise and fall of Bitcoin prices. Moreover, market analysts claim that there are many factors that affect crypto prices. While the pandemic might be one of them, its effect might be relatively small.
What concerns many analysts now is the recent bitcoin halving. Halving means that it is now extremely difficult for small miners to mine the cryptocurrency. Perhaps this is one of the reasons why there is a sudden surge of bitcoin purchases from small investors.
The recent surge of small investors will have a double-edge effect on the price of bitcoin. There is a chance that prices will surge as a reaction to the demand. However, there is also a big possibility that the price will remain relatively the same as majority of bitcoin are still being held by large players called 'whales.'
Regardless of its recent drop in value, many analysts and investors are still positive that bitcoin will continue to be a valuable asset. With majority of the world in lockdown due to the coronavirus pandemic, people are starting to shift focus on online shopping. With its unique features like security  and anonymity, bitcoin is in a prime spot for this particular market.
Read Also: