Facebook Removes 36 Unlicensed Operator's Gambling Pages In Norway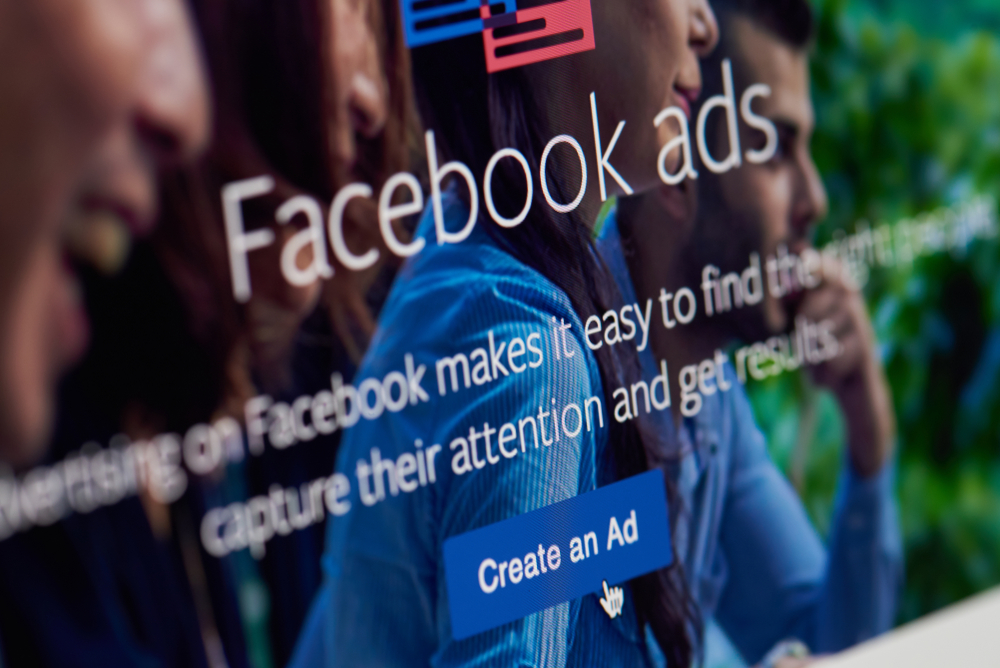 Social media giant, Facebook has excluded over 36 pages that encourage unlicensed gambling businesses in Norway. Facebook took this step after receiving advice from the country's gambling regulator named Lottery-of Stiftelsestilsynet or Lotteritilsynet.
Regulator Overseas Companies That Violates Gambling Laws
According to the gambling regulator, these unlicensed gambling operators have been leveraging Facebook to publicize their products and services to the citizens of Norway. All the content on these 36 pages was written in the Norwegian language so that the citizens can easily register on their respective sites. This practice was prohibited in the country as offshore gambling companies are restricted from marketing to the citizens of Norway.
The regulator further oversees the operators violating the gambling regulations and targeting the residents of Norway. The authority aims at taking down such practices, as they are against Facebook rules.
It implies that gambling operators must have a license to provide gambling in the respective country if they are marketing through Facebook pages. This week, the regulator also stated that such activities of illegal marketing have been noticed for several years on Facebook.
The prevailing gambling operators observed in such activities were Coolbet's brand Vennepoker and Kommunepoker, the group of Gamesys named Vera&John, Cherry AB's ComeOn brand and Rizk brand byGming Innovation. These pages were removed from Facebook.
Statements Made By Senior Advisor of Lotteritilsynet
Monica Alisøy Kjelsnes is a lawyer and senior advisor of Lotteritilsynet. According to her, the marketing infringes on the country's gambling laws as well as Facebook guidelines. The fact cannot be denied that the majority of the citizens are on Facebook, and such gambling operators can actively use these platforms for illegal marketing.
Ms. Kjelsnes reflected her happiness on Facebook's step to remove the pages. She stated that it is certainly beneficial that the social media platform had removed all 36 pages and ads that do promotions for gambling without any license. Moreover, there are still a number of unlicensed operators that must be restricted from targeting local citizens of Norway.
She further concluded that sources like sponsorship deals, television commercials, and other social media sites are effectively used by such gambling operators to encourage Norwegian citizens.
Feud Against Offshore Gambling Operators
Recently, the Norwegian parliament has sanctioned a legislation amendment. According to this latest amendment, all the offshore gambling pages are declared as illegal to promote their products to the Norwegian customers online. The regulation grants more power to the Media Authority of Norway to take stringent actions against these operators. It further enabled internet service providers and media companies to block such advertising efforts.
The Norwegian parliament further accepted a plan regarding the Broadcasting Act that enables the Media Authority of Norway to grant orders to local broadcasters. It won't permit them to air any gambling ads from unlicensed or offshore operators.
However, this amendment will not initiate until January 1, 2021. The authorities are still looking for attempts to cease payment transactions to offshore sites. In addition, to restrict unauthorized marketing, it is now planning to impose domain blocking in order to assure great financial support of its monopoly.
Norway is among those European countries that still work on a monopolistic gambling structure. Recently, the state-run Norsk Tipping is the only core licensed operator for gambling that is permitted to provide lotteries, sports betting, and keno.
It is the first time when the gambling regulator of Norway has convinced Mark Zuckerberg, the founder of Facebook to remove pages. Not just that it has also motivated him to impose a ban on illegal advertisement pages of gambling operators. The regulator has also succeeded in convincing YouTube to carry on the removal of Norwegian-language gambling in its own way.
Read Also: