New Zealand Tests First Gambling Treatment App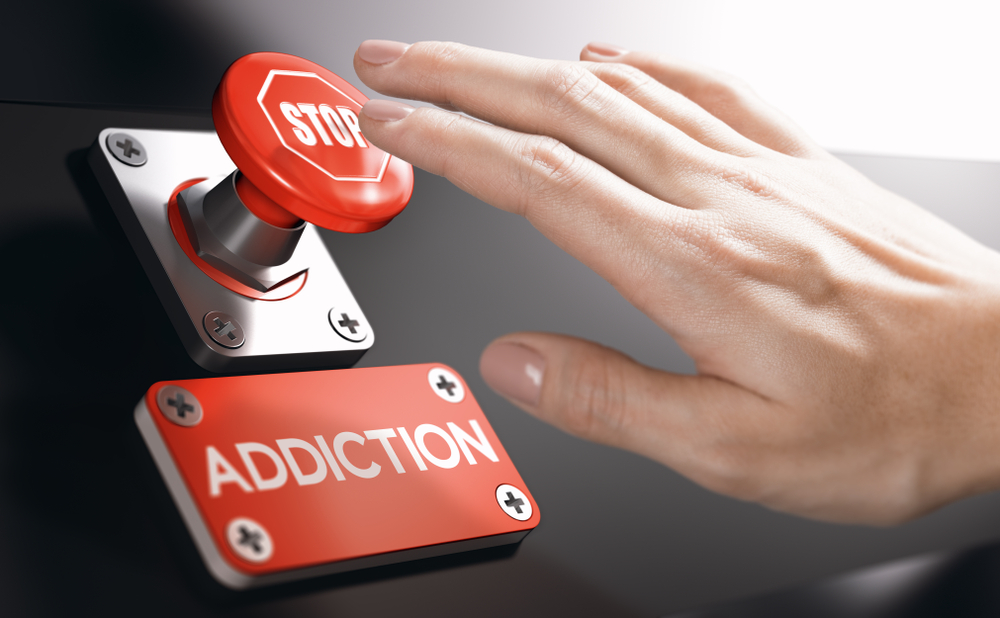 New Zealand recently announced that the country is launching a pilot test of the world's first gambling treatment mobile application. This is part of the country's effort to reach out to people who wants to reduce the negative effects of gambling in their daily lives.
The New Zealand government is rolling out this app to people who want to put a stop into their gambling activities. They will use the app for 12 weeks, and the researchers will study the result in order to produce a coherent report whether the app works or not.
Manaaki, the Gambling Treatment App
The mobile app is called Manaaki. The mobile app was designed and developed by researchers at the National Institute for Health Innovation at New Zealand's Auckland University. The researchers also received various inputs from gambling harm prevention organization Hapai Te Hauora and Deakin University in Australia.
The study is headed by Gayl Humphrey who describe the project as a "support package in your pocket." The main aim of the project is to help people who are seeking to stop being addicted to gambling.
The researchers believe that the COVID-19 lockdown is a timely factor for them to be able to test their app properly. They believe that since people are in lockdown, they have more time to gamble. They also believe that some people recovering from gambling addiction might be tempted to return to their old ways because of the lockdown.
The researchers believe that the most important thing for them is to provide a wider range of support to people who needed help with their gambling addiction. With the proliferation and easy access to smartphones, they hope that the app can provide appropriate help to its users.
The researchers have also pointed out that one of the main reasons addicted gamblers find it hard to stop is due to factors of fear and shame. These people are afraid and ashamed of what society will think of them because of their addiction. The researchers hope that with the mobile app being a personal connection, they might be able to cross their divide.
In a recent survey published in April by Neilsen and Health Promotion Agency, they have found out that gamblers are finding it hard to gamble because of the coronavirus lockdown. Due to the lockdown, popular hangouts like pubs and gambling houses were forced to close. As a result, some gamblers are looking for alternative platforms for their gambling needs.
A rise in online gambling
Although the survey did reveal that there is a dramatic drop in gambling activities in the country, the lockdown has also given rise to a new gambling platform: online casinos.
With people locked inside their houses, and their favorite gambling houses closed, they are forced to look to a different platform. This is where online gambling comes into play. It is easy to access, and games can be played even at the comfort of one's home.
A recent report that people trying online gambling for the first time have increased by eight percent. Additionally, 12% of gamblers said that their online gambling activities have increased.
Read Also: