Sports Betting Apps In Prime Position as Major Sports Return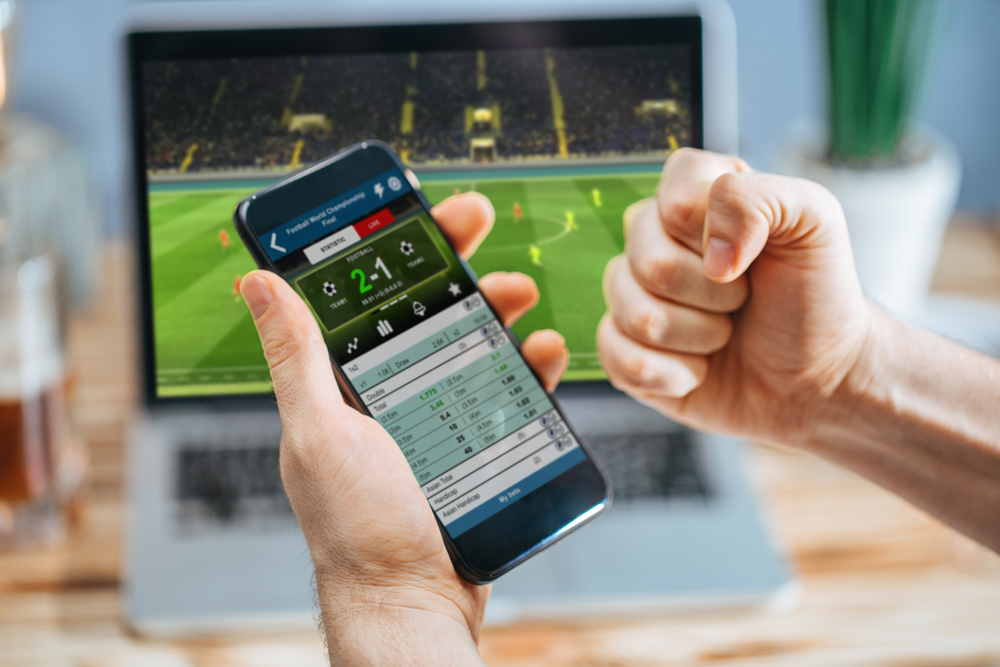 The National Basketball Association and the Major League Baseball is set to return soon after nearly four months of lockdown because of the coronavirus pandemic. With major sports now resuming their respective seasons, sports betting apps are primed to make a surge of use activity.
Sports betting operators in the United States like DraftKings and FanDuel are expected to be inundated with gamers as major sporting events are set to return soon. Although the sports season is set to return, fans are still barred from joining live sporting events. Moreover, majority of the country is still in lockdown and major betting houses are also closed.
This means that mobile betting apps are expecting a surge of user activities since their platform is the only one accessible to users because of the lockdown. It appears that the market is also taking this looming return quite positive as stock prices of both DraftKings and FanDuel are surging as well.
A chance to recoup some losses
Despite the promise of the season's return, both DraftKings and FanDuel said that they are still recuperating from massive revenue loss because of the COVID-19 pandemic. Majority of their revenues come from sports betting, and with major sports all suspended because of the lockdown, the two betting giants' revenue stream are also virtually zero.
Nevertheless, the two platforms are optimistic about the return of the season. Moreover, casinos and other physical betting platforms are still barred from reopening. This gives the two betting giants a chance to make up for the lost revenue.
Both NBA and MLB are expected to return late in July. Sports fans are excited for the return of their favorite league. Moreover, they are also excited of once again placing bets.
As of this writing, seven states have legalized online sports betting industry. These states are Iowa, Indiana, West Virginia, Rhode Island, Pennsylvania, New Jersey, and Nevada. It comes as no surprise that both DraftKings and FanDuel are among the most enthusiastic supporters of legalizing online betting platforms in other states.
How COVID-19 affects gambling
The state of New Jersey recently reported that it had lost more than 65% of all wagered money in March alone. It was the same month when major sports have decided to suspend their games because of the lockdown. New Jersey reported that for the month of March its betting revenue dropped to $181.9 million, and the trend followed the next month when it dropped to just $54.6 million in April.
The gambling and betting industry showed some signs of economic life in May when the UFC, NASCAR, and golf resumed operation albeit on a limited scope. During that month, New Jersey reported $117.8 million. Although this is a significant boost compared to March and April, it still lags behind in terms of year-to-year basis.
Many market analysts have said that while the effects of COVID-19 to the betting industry is severe, it will only be temporary. As major sports league are now starting to develop protocols in order to return to action, it will only be a couple of weeks before signs of normalcy will emerge.
Read Also: