Report: France's gambling activity declines, problem gambling rises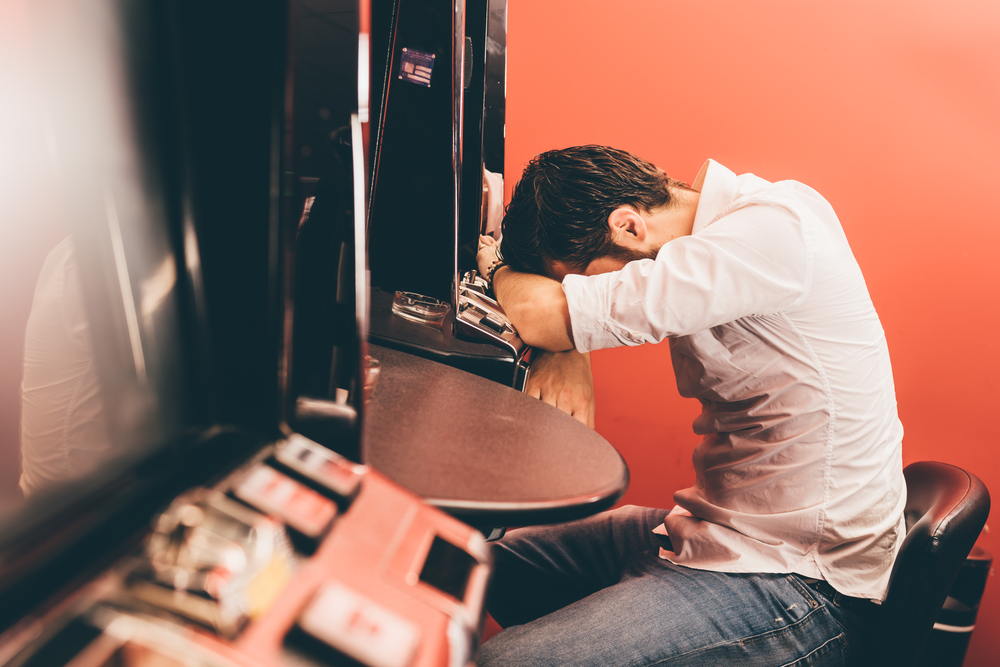 Observatoire des jeux (ODJ), the regulating body that monitors the gambling activity of France, reported that gambling activity in the country is declining, but the cases of problem gambling rise. ODJ reported the behaviour of gamblers surveyed in 2019.
Problem gambling has been one of the biggest setbacks of the gambling industry. Licensing of gaming operations always face questions concerning problem gambling preventive protocols. Casinos needed to ensure that they can protect players from problem gaming while maintaining their revenue.
Protocols that ensure that players are protected from themselves are required for every company before approval of their licenses. The decline in gambling activity for a country could mean two things. First, the country gets lesser revenue from the industry. And it also means that fewer people are attracted to gambling which means more money for their families.
Observatoire des jeux report
The gambling regulator reported that 47.2 per cent of the ten thousand respondents are engaged in some gambling last year, a decline from the 2014 survey's 57.2 per cent.
The report also showed that the country's excessive gambling activity doubled from 0.8 per cent in 2014 to 1.6 per cent in 2019. Gamblers at risk of becoming problem gamblers rose from 3.8 per cent in 2014 to 4.4 per cent last year.
The regulating body concluded that around 370 thousand French adults are problem gamblers, while about 1 million are at risk of becoming one. ODJ also claimed that 6 per cent of spending on problem gamblers and those at risk of becoming one contributed 38.3 per cent of all gambling spending in 2019.
The survey also revealed that lottery games lead France's gambling activity, but problem gambling among lottery players remained low at nearly 1 per cent. The report revealed that lottery scratch games are twice more addictive than traditional draw games. Poker and casino players are four times more prone to problem gambling compared to lotteries, while sports and race betting is six times more addictive.
Demography of French gambling
The study showed that age, sex, and level of education are predictors of problem gambling behaviour.
The result revealed that problem gambling behaviour is not affected by income level. The study also showed that the number of adult gamblers increased from 4.2 per cent in 2014 to 71 per cent in 2019.
The 16.1 per cent of active gamblers said they done online gaming in 2019. It increased from the 7.3 per cent figure in 2014. The 2019 study revealed that online gambling has a low risk to produce problem gambling.
The study revealed that the types of online games lead to a higher potential for problem gambling activity.
The study revealed that online lottery scratch card gamblers are three times more prone to addiction compared to those who purchased the scratch cards from a retail outlet.
Online casino players are twice likely to develop addiction compared to gamers in land-based casinos.
Land-based bettors are more prone to problem gambling than online sports bettors.
There was a change in regulatory jurisdiction in the country when L'Autorité Nationale des Jeux (ANJ) gained supervision of the industry.
Read Also: