MGM, GVC Bets Big on Online Gambling Investment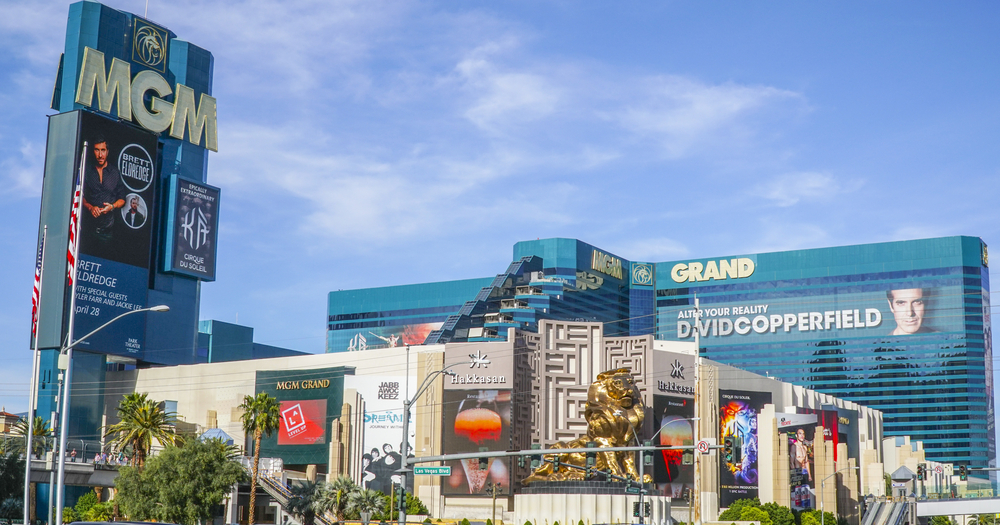 MGM Resorts and GVC Holdings have partnered up to take the US online gambling by storm. Recently, the two companies confirmed that they will be spending an additional $250 million for their online gambling venture.
The massive investment is part of the plan to dominate the US online gambling market within the next five years. The investment will be made directly towards Roar Digital online gambling and sports betting venture, together with its BetMGM brand. This is the venture's second round of investment following the initial $200 million pledge when the two companies announced their partnership back in 2018.
Market dominance
The online gambling market has surged in the past few quarters according to market experts. The latest round of investment from MGM and GVC comes as no surprise as companies are now throwing huge amounts of investment into this flourishing industry.
Roar Digital CEO Adam Greenblatt said that the company is receiving much support from its two major investors. Furthermore, the company is right on track to reach its goal of dominating the US gaming and betting market.
Several US states are now looking to open up regulated online gambling and betting as part of an effort to boost tax revenue. Although regulated gaming and betting is legal in the United States, only a handful of states actually implement it. There are several states that still outlaw not only online gaming and betting, but gambling in general.
Mr. Greenblatt said that Roar Digital will soon have operation in at least 11 states before the end of the year. He added that the company should be able to generate more than $130 million in revenue this year.
Majority of this revenue is expected to come from the regulated online gambling market of New Jersey. This particular market has surged in revenue over the past few months following the closure of Atlantic City casinos because of the coronavirus pandemic.
Making partnership
In October, Roar Digital signed a marketing deal with Yahoo Sports. That deal has finally come to fruition as Mr.  Greenblatt have confirmed that BetMGM will soon be available through Yahoo's platform. This should give BetMGM access to Yahoo's 64 million monthly active users.
However, Mr. Greenblatt did not confirm how many of those 64 million Yahoo users live in states that have regulated online gambling. Moreover, he also did not confirm whether BetMGM will be allowed to access to all of Yahoo's user base.
GVC and MGM might have massive resources but their venture has yet to capitalize on some of its rivals. Looking at monthly market revenue, BetMGM still generates only a fraction of what its rivals DraftKings and FanDuel generate.
Despite these hurdles, GVC CEO Kenny Alexander is still optimistic that his venture will come out on top. He said that the company is prepared to spend "as much as it takes" in order to chip away its rivals' market share. He added that Roar Digital will not just contend with a mere fraction, instead the company is more inclined into market dominance.
Read Also: