Spain Online Gambling Revenue Surges
Published: 13/07/2020
|
Last Updated: 27/07/2020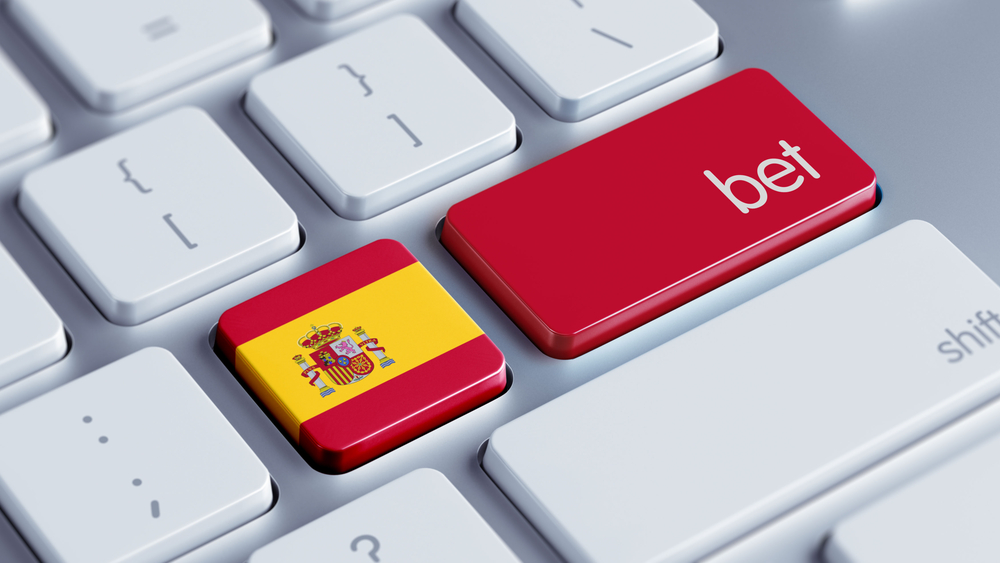 A recent report revealed that Spain's online gambling revenue is surging. The report shows that the country has posted a double-digit growth within the first quarter of the year. Moreover, it appears that the surge in revenue was fueled in part by increased gambling activities in sports betting and slots.
Many market experts believe that the surge in online gambling in the country can be attributed to the coronavirus lockdown. Spain is one of the hardest hit country during the early months of the pandemic. This caused the government to shut down non-essential industries and establishments, a decision that have severely hurt the traditional casino and gambling market.
The lockdown led many people to look for alternative platforms for them to be able to continue gambling. This led to a surge in activities in many online gambling platforms and website. Now, experts are predicting that the country's online gambling industry will have a record breaking year.
Huge surge in revenue
The report was published by the country's Dirreccion General de Ordenacion del Juego or DGOJ, the regulatory body that oversees gambling activities and operations in Spain.
According to the DGOJ, the country's licensed online gambling operators generated about €218 million for the first three months of 2020. This represents an increase of about 12.5% compared to the same period last year.
In terms of revenue stream, sports betting remained the most profitable component of the online gambling business. This particular component generated €110.6 million during the first quarter of the year. This constitutes about 8.6% growth compared to the same time last year.
Revenue from in-play betting also increase by about 4% and reached about €61 million. With regards to pre-match wagering, its revenue rose by 13% to about €46 million.
The country's casino revenue rose by 8.3% to €77 million compared to last year. This is in part fueled by a surge in slots which accounted for €43.2 million, live roulette which contributed €18.4 million, and traditional roulette which accounted for €10.7 million.
Online poker revenue is also up by 13.1% compared to last year figures. Revenue for online poker reached €24.2 million. This is in part fueled by improvements in poker tournaments and cash game stakes.
Calm before the storm
Many market experts are worried that this recent figures might just be the calm before the storm. Spain is expected to implement one of the strictest ban on gambling advertisements in the region.
Spain's new restrictions are currently under review by the European Commission. If the new restrictions will pass, all gambling operators will no longer be allowed to advertise on major sports league. This means that sporting kits that bear the branding of a gambling firm will no longer be allowed.
The restriction also has a stipulation that all brandings that are related to gambling are to be removed from all stadiums and other sporting components. This is expected to be huge blow in revenue, especially for smaller football clubs that rely most of its revenue from advertisements.
As of this writing, the proposed regulation is under heavy scrutiny from the country's major gambling operators. Activists are also jumping in on the issue claiming that the restrictions are violating free speech.
Read Also: