Operators Unite As Spain Imposes Strict Regulations on Gambling Sports Sponsorship Deals
Published: 10/07/2020
|
Last Updated: 27/07/2020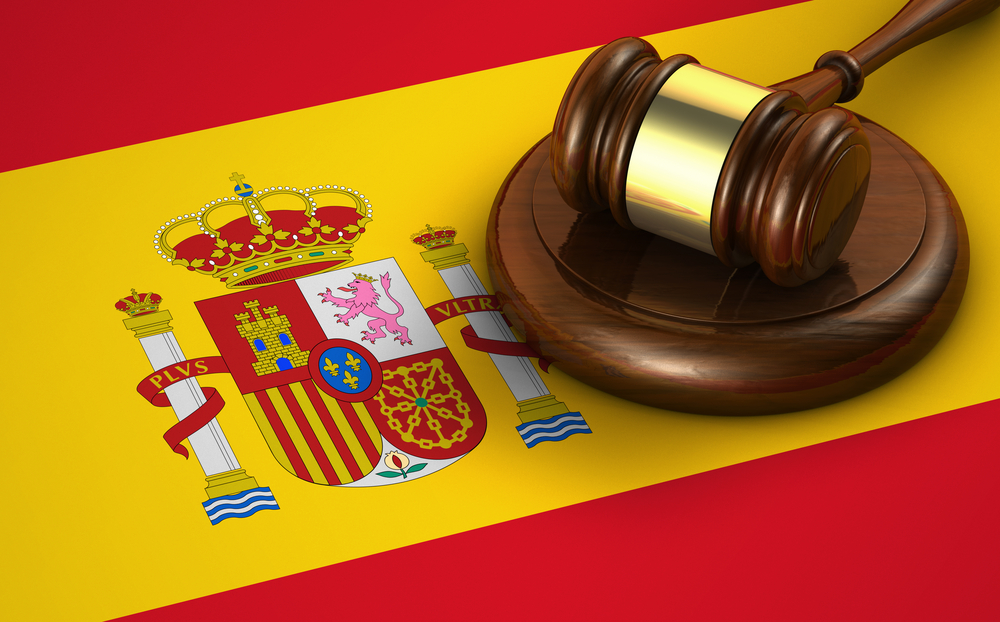 Many operators are rallying up against Spain's new regulations with regards to gambling sports sponsorship deals. One of the biggest regulation is the ban of all football shirt sponsorship deals, as well as welcome bonus offers to new players.
A draft of the new regulations were sent to the European Commission for approval on Thursday. Spain's Ministry of Consumer Affairs have hinted a while back that it is planning to impose new regulations in ad limits that are stricter that the one which was lifted last month.
Advertisement bans
One of the most controversial components of the latest draft is the strict ban on sports jersey or kits. This means that all gambling brands will no longer be allowed to advertise on all sporting uniforms.
The draft also seeks to ban gambling operators to advertise their brands on sports venues, competitions, and leagues. With regards to pitch-side advertisements, the Ministry leaves this decision to each Spanish state.
Gambling operators in Spain are concerned about these new restrictions. It is important to note that Spain's La Liga football league has a significant partnership with Sportium, a betting platform. On top of that, several La Liga clubs also count gambling operators as their most significant sponsors.
Some football clubs are also concerned about these new restrictions since it will cut off a significant portion of their revenue. Even top clubs like Real Madrid and Barcelona, despite their massive revenue stream, have deals with these gambling operators.
Many football clubs feature gambling brands on their main kits. Moreover, a significant portion of these clubs also have some form of betting partnership with gambling operators.
Restrictions in ads and bonuses
Aside from cracking down on sports advertisements, Spain is also looking to ban welcome bonus offers. These bonus offers are usually given to newly registered users on a particular gambling platform.
In February, the Ministry said that it is limiting these bonus offers at €100. However, the new draft stipulates that the state gambling regulator have the power to "develop the conditions and limits" with regards to these bonus offers.
With regards to TV, radio, and online video gambling advertisements, the new draft maintains its previous stance. Gambling operators are only allowed to advertise on these platforms from 1am-5am. Moreover, the new draft also removes the provision that will allow gambling operators to advertise during live sports events.
These new restrictions only apply to gambling operators. The same restrictions do not cover SELAE lottery businesses.
The Ministry is hoping that the new restrictions will be passed as law before the start of the 2020-2021 La Liga season. The draft will have to be signed by the European Commission and by Spain's Council of Ministers before they can be enacted into law.
For now, the gambling sector, sports bodies, and free speech advocates are planning to block the draft from becoming a law.
Many concerned institutions are claiming that the restrictions are in violation of the country's freedom of speech. Some are also concerned that it will leave a big dent in terms of tax revenue both from sports teams and from gambling operators.
Read Also: