As Casinos Reopening, Pennsylvania Reports Drop In Online Gambling Revenue
Published: 17/07/2020
|
Last Updated: 27/07/2020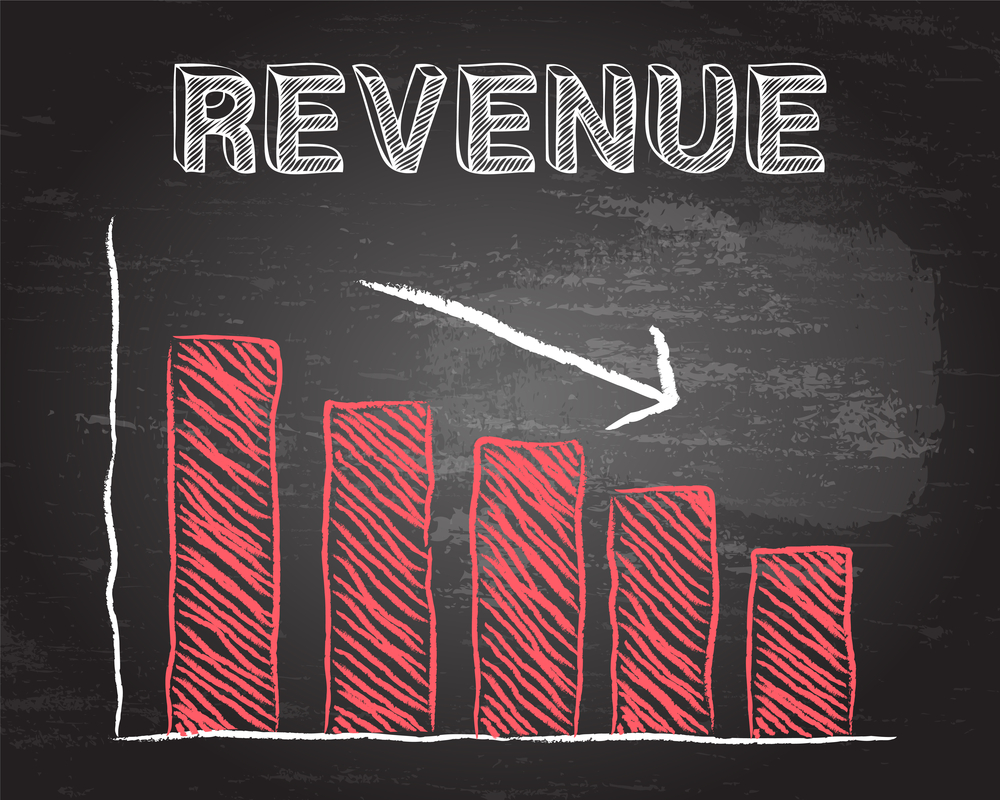 With the coronavirus pandemic forcing governments to issue a lockdown on non-essential business, the online gaming platform has steadily grown. People flocked these online platforms since almost the entire casino and betting industries were forced to close their doors. Recently, the state of Pennsylvania reported that its online gambling revenue has dropped after the reopening of some casinos.
The online gambling industry has steadily grown over the past few months, especially during the breakout stage of the coronavirus pandemic. In June, licensed online casinos in Pennsylvania reported a total revenue of $50 million. However, due to the reopening of traditional gaming outlets like casinos, online gambling revenue have experienced its first decline this year.
Casino reopening affects online gambling
In a report released by the Pennsylvania Gaming Control Board on Thursday, the state's entire gaming industry generated a combined $132.6 million revenue in June. While this is a huge sum of money, it is slightly less than what the state generated during the same month last year.
Also in June, almost all of the state's casino operators have decided to reopen their casinos, with the exception of one. Rivers Casino Philadelphia decided to extend its lockdown and instead reopen its doors on June 17.
Although physical casinos are allowed to reopen, they to abide by strict physical distancing protocols. Moreover, they are only allowed to operate on reduced hours and capacity.
On the other hand, online gambling revenues have slightly dropped because of the casino reopening. For the month of June, online slots managed to generate $36.8 million in revenue. That is down by more than $2 million compared to revenue generated the month before.
Online table games generated a total of $10 million for the month of June. That is a drop of $2.4 million compared to total revenue generated in May.
One of the hardest hit is online poker which only generated $3.24 million revenue in June. That is a 30% drop of revenue compared to the month before. It is also the third straight month of revenue decline for online poker.
Sports betting shows signs of activity
While the rest of the online gambling industry is facing quite a drop in revenue, sports betting revenue is showing signs of economic life. Sports betting generated a total of $6.6 million in revenue for the month of June. That is a significant jump compared to the $4.8 million revenue generated in May.
Many market analysts suggest that the resumption of major sports league around the country will further fuel the growth of the sports betting industry. In June, Pennsylvania sports bettors have a total betting handle of $89 million that is 15% growth compared to the month before.
With the coronavirus pandemic still surging, physical casinos are struggling to cope up. On the other hand, online gambling platforms continue to enjoy a steady rise in popularity as people look for alternative venues.
Many market analysts believe that the pandemic will have lasting effects in the gambling industry. One thing is sure, the online gambling platform has now reached a mainstream audience.
Read Also: