Ellmount Gaming Signs a Deal with Rightlander for Compliance Monitoring
Published: 21/07/2020
|
Last Updated: 27/07/2020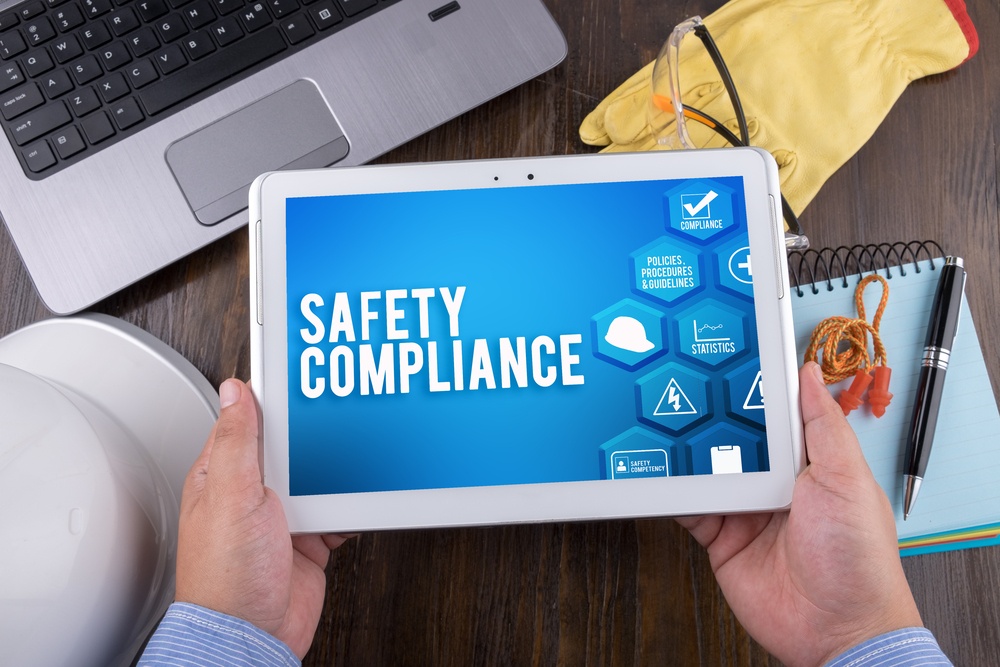 A Swedish based gaming affiliate, Ellmount Gaming has recently signed an affiliate deal with the industry's prominent compliance platform Rightlander. Under this deal, Ellmount Gaming would be able to enhance affiliate compliance while strengthening its responsible gambling controls.
Ellmount Gaming Gets Access to Multiple Compliance Tools
As a part of the deal, Ellmount Gaming will get access to Rightlander's broad spectrum of affiliate compliance tools. Such innovative compliance tools include PPC Monitor, Affiliate Mapping Tools, Compliance Live, and Automated Compliance Monitor.
When it comes to the identification of non-compliant content, the Automated Compliance tool will assist them to detect the content. It will be done across several geo-locations such as Spain, Sweden, United Kingdom, and the US.
The monitor flags eliminate challenges in terms of outdated offers, mislaid terms and conditions, and inappropriate marketing assets. This will enable brands of Ellmount to sustain compliance in various jurisdictions.
The cutting edge PPC Monitor determines harmful ads and puts an end to it from appearing on the branded keywords. On the other hand, Affiliate Mapping Tool assists operators to examine and check prior undeclared affiliated sites as well as the current affiliated sites.
By using Rightlander's compliance live platform services, Ellmount will get access to responsible transferring of traffic to its websites. Moreover, it will enable the company to safeguard its brand online in a continuously evolving environment.
Moreover, in February 2020, Playtech also agreed on a deal with Rightlander. Under the deal, the company provides its comprehensive compliance solutions to the operators of Playtech. The company will receive access to its control flags and automated compliance tool in order to detect non-compliant content.
How Rightlander Helps Ellmount Gaming with affiliate compliance services?
Nicole Mitton is the Head of Customer Success at Rightlander. According to her, their company performs the most demanding part of the endeavor. It offers Ellmount Gaming a clear view in terms of affiliates that are connected to their brands across geo-locations.
It will also help them understand whether they are performing it in an accountable manner or not. They are delighted to establish a partnership with Ellmount Gaming. Through this partnership, their company can enhance their workflow and can monitor their affiliate partners.
Miles Saacks is the Head of Affiliates at Ellmount Gaming. He states that the majority of affiliate managers and affiliates understand the prime objective of what is needed to keep their business processes and websites compliant. They also understand the needs of regulators but sometimes it becomes difficult due to the intricate laws and regulations.
This is where Rightlander has become a renowned industry leader by assisting the operators to understand the regulations. It's important to make it simple and easy for them to utilize their operation and services.
In the gambling industry, the top priority of the operators should be about their customer's safety. Keeping this in mind, they are working on the processes that are not misleading or breaking any kind of rules.
Moreover, Rightlander provides them a significant tool to resolve these challenges before they cause any harm to the players or operators.
About Rightlander
Rightlander is the leading affiliate compliance platform that enables operators as well as affiliates to detect non-compliant content under-regulated jurisdictions. It performs this by scanning potential affiliate content from target jurisdiction and searches for conditions or events that are provided by regulators and operators.
Moreover, it sends alerts when the content successfully meets the desired conditions.
Introduced in 2018, Rightlander's products and compliance platform have extended quickly to several countries across the world. Several high profile operators, merchants, and affiliate networks get access to its platform services to meet their affiliate compliance responsibilities.
Read Also: