Abrupt Bitcoin Crash Stirs Coinbase Outage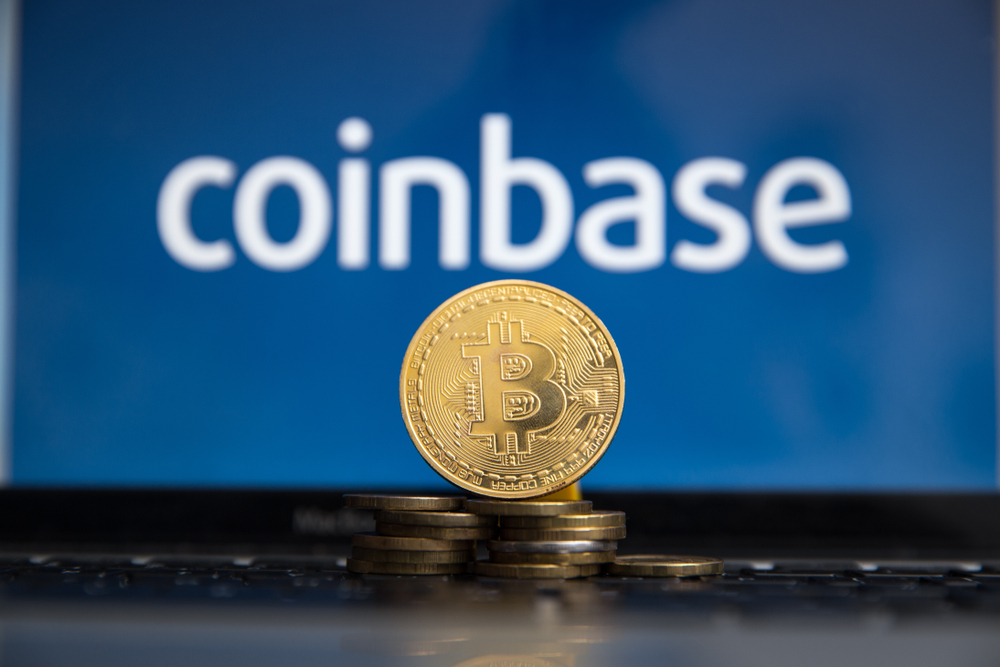 In the last few days, Bitcoin price has rally over $10,000 per bitcoin. After this rally, Bitcoin price suddenly crashed back. The soared Bitcoin price was a strong contender for 2020s best performing asset. The rally of Bitcoin price over $9,000 per bitcoin was a first since late February.
More than 10% was lost in the bitcoin price in a matter of minutes on May 9. The Bitcoin price drop to low as $8,100 on Bitstamp, a Luxembourg-based exchange. The price settled around $8,600 after it has rebounded.
Coinbase is a U.S. major bitcoin and crypto exchange. The outage of Coinbase after the price hurtle has resulting to many users unable to trade. This is the second time in less than a month Coinbase has buckled under stress.
Crypto People's Perception of Coinbase
Rachel Siegel is a bitcoin and cryptocurrency content creator. She has warned users via Twitter to take their bitcoin off in Coinbase if they want to have access it.
She also added that this is not the first time that Coinbase has gone and surely will not be the last.
Jason Williams is the co-founder and partner of Morgan Creek Digital, a bitcoin and crypto hedge fund. He joked that Coinbase is acting the same as NYSE circuit breaking. He also suggested that Coinbase outages could possibly dampen the spikes and dip in the bitcoin price.
Coinbase on Its Recent Outage
Coinbase admitted the outage. The crypto exchange said that it was investigating the issue before stating the issue was resolved after three hours later. Coinbase has been contacted for further comment regarding the recent outage.
Recurrent Coinbase outages are appearing to be a probable problem. Especially to the users of the well-known San Francisco-based bitcoin and crypto exchange. Bitcoin rallied about 15% to around $9,000 at the end of last month. During this time, Coinbase has also experienced the same outage.
Skew is a data provider. The data provider has a finding that Coinbase volume was not very high. This finding is comparative to other peaks in trading volume during the past two weeks.
On March, Coinbase has also gone down during the broad coronavirus crash. This cause users of being locked out of their accounts. The coronavirus crash lost more than 20% from bitcoin's value in span of minutes.
Users reported that at least two the same issues happened over the course of the past year.
The bitcoin and crypto community is preparing for next week's much anticipated bitcoin supply squeeze. Bitcoin supply squeeze is known as the halving process of Bitcoin that occurs every four years. Problems for Coinbase arrive as the halving is nearing.
The approaching bitcoin halving is set to happen on May 12. This forthcoming halving will be the third since the creation of bitcoin more than a decade ago. In the bitcoin halving, will see the number of bitcoin rewarded to miners that maintain the bitcoin network halved.
Bitcoin is expected to drop from 12.5 to 6.25 per block. Many are expecting of bitcoin volatility to spike this week. Trading volumes are also expecting a spike.
Read Also: