China Slashes Bitcoin Mining Hash Rate to Curb Illegal Activities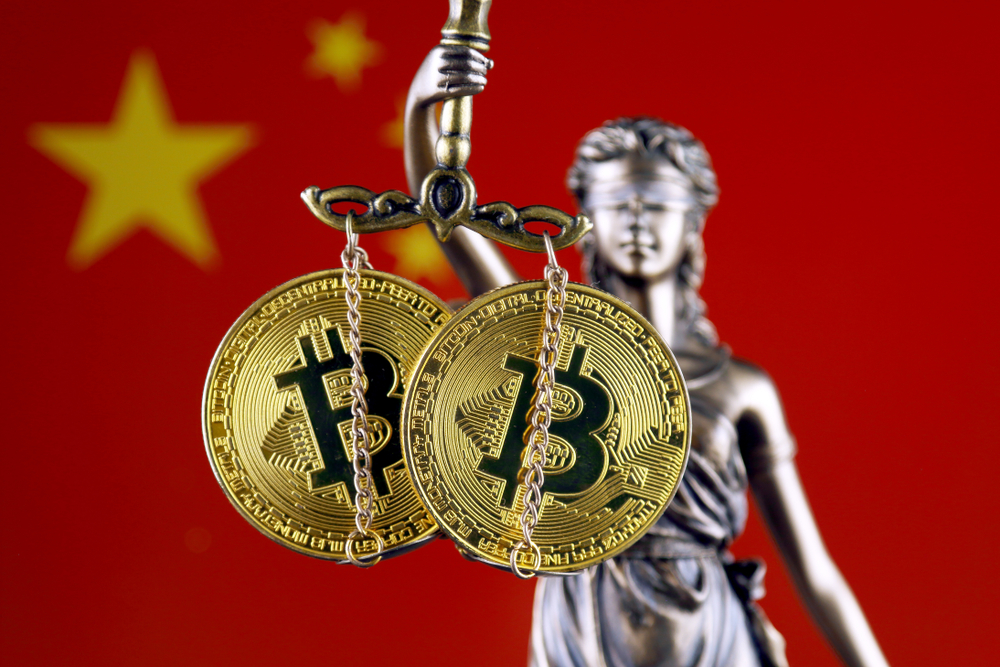 China is the world's leader when it comes with bitcoin mining hash rate. As such, some unsavory people in the country are using the guise of bitcoin mining to further their illegal activities. Because of this rise in criminality, China recently announce that it will slash its overall mining hash rate.
Many have seen this decision as a step forward against illegal activities involving bitcoin mining. However, as the global leader in mining hash rate, this is a huge step backwards for China.
Sichuan – a hot bed of illegal mining activities
As a whole, the Chinese province of Sichuan is responsible for 10% of the world's entire bitcoin mining hash rate. In fact, the province's mining power is so huge that it mines more bitcoin than the entire United States.
As the province markets its bitcoin-friendly strategy, it has also attracted quite a lot of unwanted visitors and investors. Instead of investing towards bitcoin mining infrastructures, some of these new investors instead fund illegal activities.
There are claims that these investors are attracting people through fundraising and various multi-level-marketing schemes. Local regulators are now imposing strict protocols for all crypto-related business. This means that almost all of the province's cryptomining industry will be closed.
This opens up a lot of opportunities not only for neighboring Chinese blockchain powerhouses but also to the rest of the world. The 10% mining hash rate might not be that significant, but it could potentially value to a lot of money.
Though Sichuan might lose all of its bitcoin mining power, most of these mining operators are expected to migrate to a different region. Sichuan, though in a mountainous region, offers cheap electricity and a massive labor force. This makes the province a prime spot for bitcoin miners and investors.
Is China giving up on bitcoin?
The recent halving of bitcoin made it extremely difficult to mine cryptocurrencies. While it is now harder to mine bitcoin, its value remains relatively the same, and most crucially still volatile. This is why some small-scale miner are opting out of mining, and instead indulge in illegal schemes.
There are rumors claiming that China is giving up with bitcoin. In fact, recent statistics reveal that the country is losing some of its bitcoin mining hash rate due to various regulations. Nevertheless, many experts believe that the country is deeply invested into cryptocurrency that it will cost a lot should it decide to give it up.
Experts believe that should China give up bitcoin, the country will have to adopt its own cryptocurrency. This is not an entirely new idea as many countries are also looking forward into it. This particular project means introducing a whole new currency that is based on blockchain, the same technology that makes bitcoin possible.
Last month, China launched a pilot test for its own digital currency. The Chinese central bank introduced its own digital currency and electronic payment system to four cities to test it. This is a historic milestone in the country's broader adoption of the block chain system.
Read Also: