China Declares Victory In Fight Against Cross-Border Gambling Operations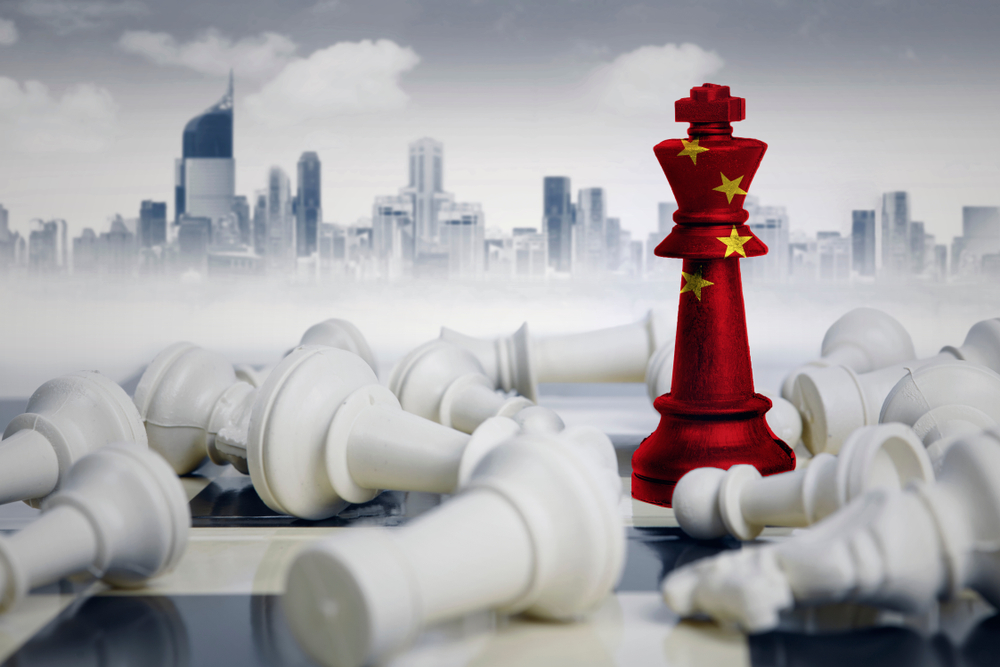 China recently declare victory in its fight against illegal cross-border gambling operations after nearly four months of various crackdown operations. In the last four months, Chinese authorities were able to seize more than $32 billion in illegal gambling proceeds and arrested more than 11,000 individuals.
Earlier this week, the country's Ministry of Public Security confirmed that it had successfully prosecuted 257 criminal cases related to illegal gambling operations. These cases not only focuses on cross-border gambling operations, but also include related crimes such as telecom fraud, human trafficking, money laundering, and kidnappings.
A successful crackdown on illegal gambling activities
Authorities reported that they have successfully destroyed 368 gambling platforms. Moreover, they were able to subdue 148 criminal groups and 187 underground banks and other illegal financial institutions. In total, the operation has successfully closed more than 27,000 bank accounts that are linked to illegal gambling operations.
The Ministry also said that it is currently investigating more than 200 banks and regulatory employees for possible collusion with illegal gambling operators. China is also pushing hard on its blacklist claiming that it had added thousands of individuals into the list and will be flagged in Chinese borders.
China's operation is also traversing outside of its borders. In fact, in April the government collaborated with Vietnamese authorities in order to track down and close an illegal gambling operator based in Vietnam. Although the platform is based in Vietnam, its main base of operations and its target audience are those in mainland China.
Chinese authorities have also raised concerns about these so-called 'Mafia defendants.' These are illegal gambling operators that lure mainland Chinese citizens to casinos outside of the country. Once these individuals have racked up insurmountable debt, they will be detained until their family or friend pay the ransom.
Focus on financial institutions
Chinese authorities believe that one of the most important arms of these illegal gambling operators are their financial partners. Without financial platforms, people cannot deposit or withdraw money for use in gambling platforms. Which is why China is intensifying its effort to crack down on these illegal financial platforms that help illegal gambling operations.
These payment processing channels are responsible for siphoning money both in and out of these illegal gambling platforms. China's recent operations led to the closure of a major 'fourth party' payment network that allegedly handles financial transactions of illegal casinos. The payment network reportedly processed transactions amounting to as much as $879 million before they were closed down.
In order to dissuade people from gambling, China is imposing strict banking regulations to its citizens. Last week, one of the country's biggest financial institution, China UnionPay, warned its customers regarding engaging in various forms of gambling activities. China UnionPay adds that it is imposing new monitoring protocols in order to crack down those who use its platform for illegal activities like gambling, fraud, and illegal loans.
More recently, China is adopting a new strategy that involves the community in its fight against illegal gambling. The country is testing a new "snitching platform" wherein people can report individuals or operators of illegal gambling activities, and in return they will receive a reward.
Read Also: