The Latest Gambling Authority "ANJ" Has Been Announced As The French Regulator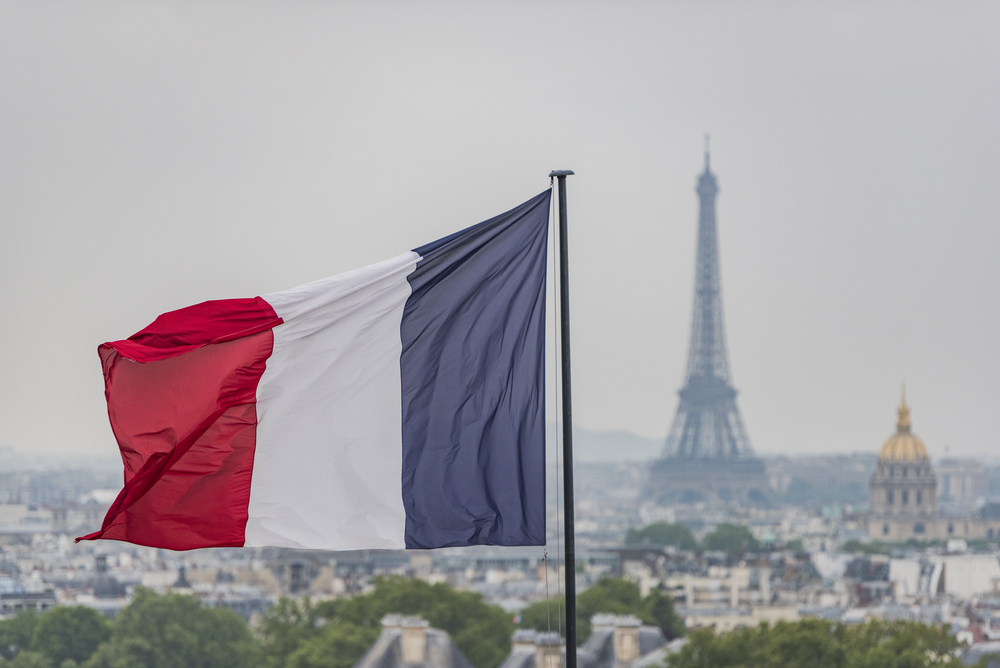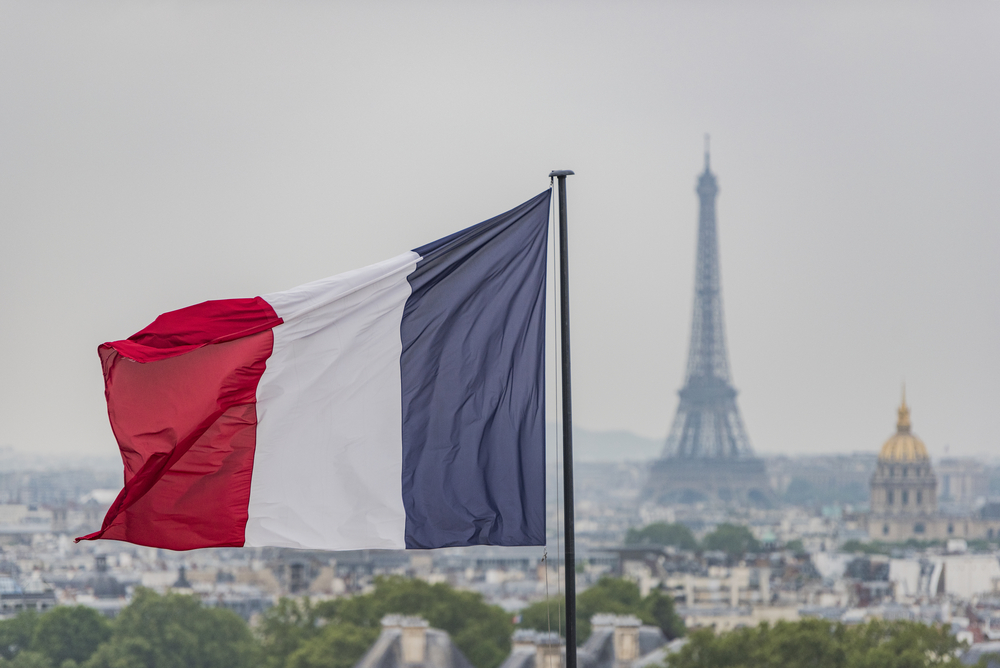 On June 22, 2020, the members of ANJ met Isabelle Falque-Pierrotin. The meeting with the president was for its new launching as a regulator in France and now it is prominent across all sectors of the gambling market.
ANJ Extends Powers And Regulatory Scope
In 2019, France has revised its legal standards and framework for gambling. Now, ANJ is set as a new gambling authority in the gambling market of France. It follows another administrative authority, ARJEL along with extending power and regulatory scope. Now, it will superintend all the operations of both online and land-based gambling. Its responsibility as a gambling authority, are as follows:
It will supervise all ARJEL regulated online games including horse racing and sports betting that is provided by all licensed operators.
It will be responsible to administer all 202 casinos of France except issues in terms of anti-money laundering. Along with money laundering, exception includes the virtue of games that will remain under the supervision of the Ministry of Home Affairs.
The jurisdiction for this gambling authority will look after online for betting and lottery games that are delivered by Pari Mutuel Urbain and Française des Jeux (FDJ) network.
ANJ is responsible to take control of integrated regulations along with the entire gambling policy of France. It will execute a comprehensive toolbox including prescriptive, preventive, and controlling practices and sanction actions across the gambling industry.
The ANJ has enhanced and extended powers to work on its missions. It has provided the capability to look after commercial interactions involving stimulus to excessive gambling. It also has the power to conduct on-site inspections including authorizing the games offered by the operators and promotional practices in anti-money laundering.
Missions Of ANJ Are Covered Around Four Major Objectives
ANJ will be seen to focus around its four major objectives that include:
It will ensure the credibility, transparency, and integrity of gaming.
It will prevent pathological and harmful gambling.
It will assure you to conduct a transparent and equal development of several types of games to prevent economic deterioration.
It will prevent any criminal or fraudulent practices.
The Strategies Of ANJ Regulations
The ANJ will propose a regulation that integrates control and support. Its planned regulations are as follows:
By adopting pedagogy, ANJ will provide knowledge and awareness about new rather than intricate legal frameworks. It has already designed to implement them together to set up new obligations.
It will assure compliance with law obligations. It will present appropriate and reliable control practices and sanctions for adverse breaches.
It is recently working on its two reference frameworks. The first is based on preventing gambling addictions while others being on the financing of terrorism and anti-money laundering.
Protecting Customers- Top Most Priority For the ANJ
In France, the majority of people are involved in gambling and over 1.2 million are involved in gambling harms. So preventing this excessive and addictive gambling is a major concern for public health. The ANJ considers this as its topmost priority to prevent harmful gambling practices and problem gamblers in France.
This gambling authority will ensure the safety of the customers as its core objective. For making it more effective, it will keep a close eye on players as well as gambling practices. Moreover, it will enunciate its strategies across three significant fronts including capitalization, service, and information.
From September, the Ministry of Home Affairs will transfer the file of banned gamblers to the ANJ. This will be a great opportunity for the authority to make the gamblers more responsible. Moreover, ANJ will come up with a new registration method and a real tool for ensuring the safety and protection of players.
On top of that, ANJ staff will conduct a motivational interview with gamblers to provide advice about their safety concerns.
Read Also: