European Online Casino Operators Imposes Strict New Rules On Bonuses
Published: 25/06/2020
|
Last Updated: 29/04/2021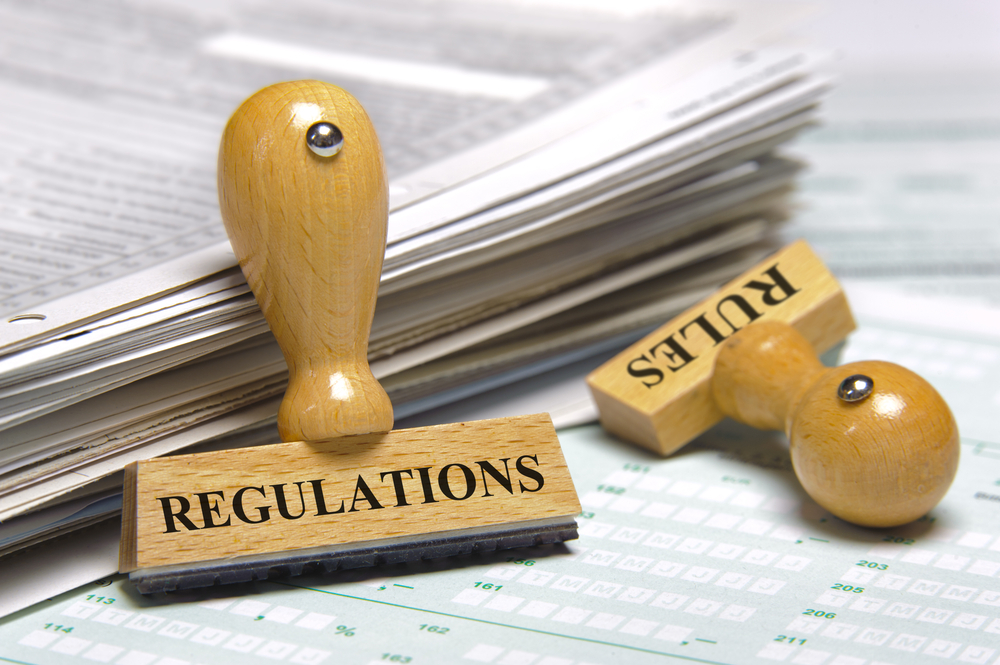 Online gaming operators in Europe started implementing strict regulations as they cope with the changes brought by the pandemic.
Players and casinos should expect many changes, including policies for bonuses and payment options. Operators imposed the new rules to ensure responsible gaming on the platforms.
The novel coronavirus pandemic caused a drastic change to every nation's gambling industry, cutting revenues of many land-based casinos. Thousands lost their jobs, as companies moved to survive the lockdowns.
During the reopening, casino operators needed to implement new safety and health protocols to protect the employees and guests.
Land-based casinos continued facing threats as they move to recover lost revenues. The lockdown created a strong competitor for land-based casinos, as online betting and online casinos rise to fame.
Online gambling industry issues amidst the coronavirus crisis
The closure of bricks and mortar casinos during the lockdowns caused the rise of the influence of online gambling. Many gamblers shifted to online gambling because it is accessible while they are trapped inside their homes.
More and more people engage in online gambling as the novel coronavirus continues to spread. Online casinos provide the entertainment needed by the gamblers without the need to go out and line up for entry in the casinos. Some gamblers find it troublesome to follow strict rules in traditional casinos.
The rise of online gaming brought with it some issues.
Problem gambling groups urged regulators to impose strict rules on online gambling to protect gamblers from overspending and addiction. Regulators also warned operators of the threat of online fraud by unlicensed online casinos.
Lawmakers started proposals to regulate the industry and license online casino operations. Licensing online gambling platforms provides a safe and reliable outlet for patrons. Online platforms rushed applications for license increasing competition in the gambling industry.
New rules for Europe's online gambling platforms
Online casinos usually shower patrons with bonuses for retention and to attract others. It is common to see online platforms offer free spins and other loyalty schemes like cashback bonuses to gamblers. New laws limit bonuses to one bonus only.
Sweden's online gambling law limits the giving of bonuses in online casino platforms. Bonuses are believed to cause problem gambling. The bonuses tempt people to go back to gambling upon seeing loyalty schemes. Sweden was the first country to impose the new rules on its online gambling industry.
Problem gambling is one of the oldest and hardest issues to overcome. It served as the heart of all gambling rules and guidelines. Regulators should protect gamblers with their rules and regulations. In the United Kingdom, the use of credit cards in gambling is restricted.
The use of credit cards was banned after problem gambling in the country worsened. Gamblers exceeded wagering limits when they are using their credit cards.
Many casinos charge for the use of credit cards. Cardholders lose their rolling balance as they face transaction fees and other charges. Casino operators want to encourage responsible gambling on their platforms. New rules are in place to protect patrons from themselves.
Read Also: