UK Lords Classify Loot Boxes as Gambling
Published: 02/07/2020
|
Last Updated: 27/07/2020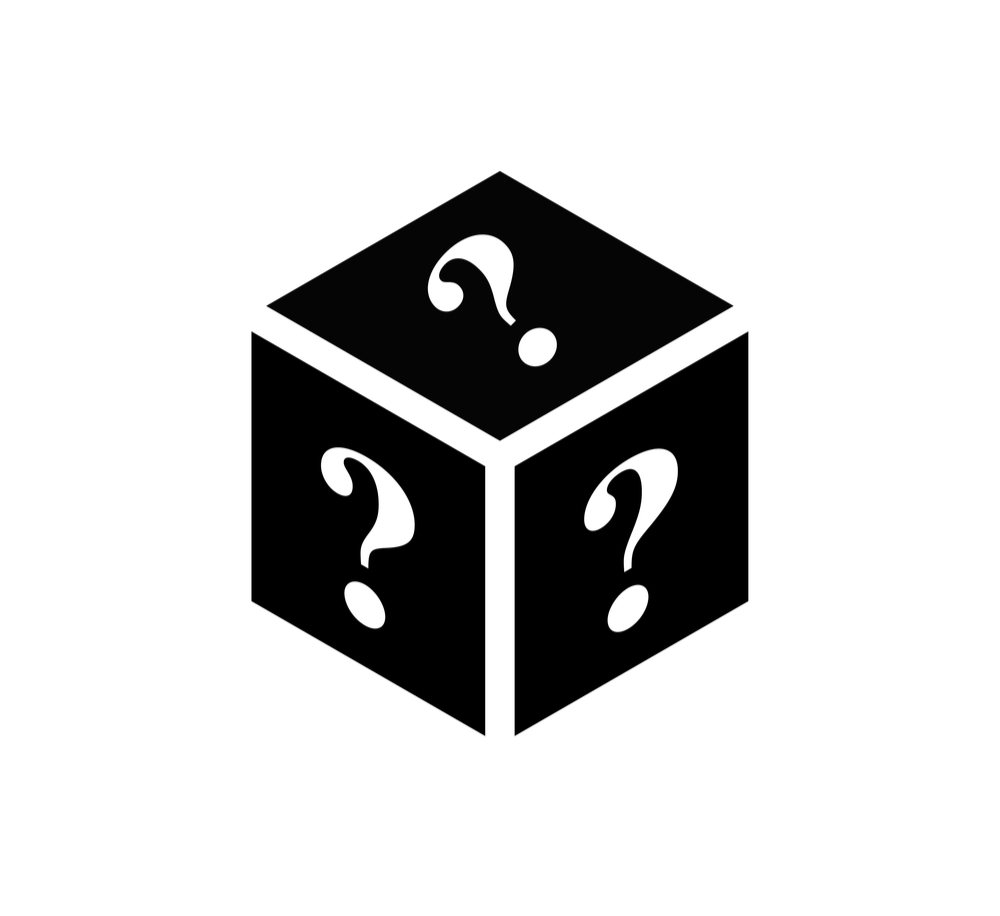 It is a big blow to the gaming industry as the House of Lords Gambling Committee recently ruled that video game loot boxes are now considered as gambling elements. The House of Lords also calls for strict regulations on these loot boxes, and that they should implement gambling laws into it as well.
The House of Lords argue that video game loot boxes should be classified as a "game of chance." In turn, these loot boxes should be regulated under the country's Gambling Act of 2005. The report from the House claims that:
"If a product looks like gambling and feels like gambling, it should be regulated as gambling."
What are loot boxes?
Loot boxes are a fairly new element in the video game industry. This element is so polarizing that the majority of the gaming community hated it. Ardent video game fans said that loot boxes are a way for developers to cash in into a particular game.
In general, loot boxes do not give gamers any gameplay advantage or premium service. Most of these loot boxes contain rare and exclusive cosmetics that gamers can use to customize their in-game characters. In terms of gameplay bonuses, most loot boxes do not provide those.
Although these loot boxes were generally added for aesthetic purposes, it has created a life of its own and has now turned into a legitimate industry. Loot boxes generally give players rare and exclusive items. Since loot boxes are paid with real money, some gamers resorted to trading these rewards in exchange of real-world currency.
What concerns many experts is the fact that these loot boxes are generally targeted towards children which makes up a majority of the video gaming community. Several research papers suggest that there is a link between loot boxes and problem gambling.
Governments are stepping in
Several countries have already taken action with regards to the regulation of loot boxes. Since 2018, all loot boxes are banned in Belgium because of the threat they bring to children. Legislators in the country believe that loot boxes, and the act of trading them for real currency, is a gateway for children into legitimate gambling. Immersing children into such an environment could trigger problem gambling later in life.
Earlier this year, Pegi, a game-rating agency, said that they will start attaching warning labels to video games that have loot box elements. A report claims that 55,000 problem gamblers in the U.K. are between the ages of 11 and 16. Many other countries in the world are also following suit.
Many researchers have noted that video games, especially eSports, has a huge potential to be a sports gambling opportunity. With massive leagues being held annually, billions are hooked into putting bets into some of its results.
The United Kingdom is just one of the many countries that sees video game gambling as a potential threat to the younger generation. With majority of video gamers in their teens, they are susceptible to these gambling elements which they might carry on when they are adults.
Read Also: