UKGC Launches Campaign On Public Awareness For Safe Gambling Measures
Published: 05/08/2020
|
Last Updated: 09/10/2020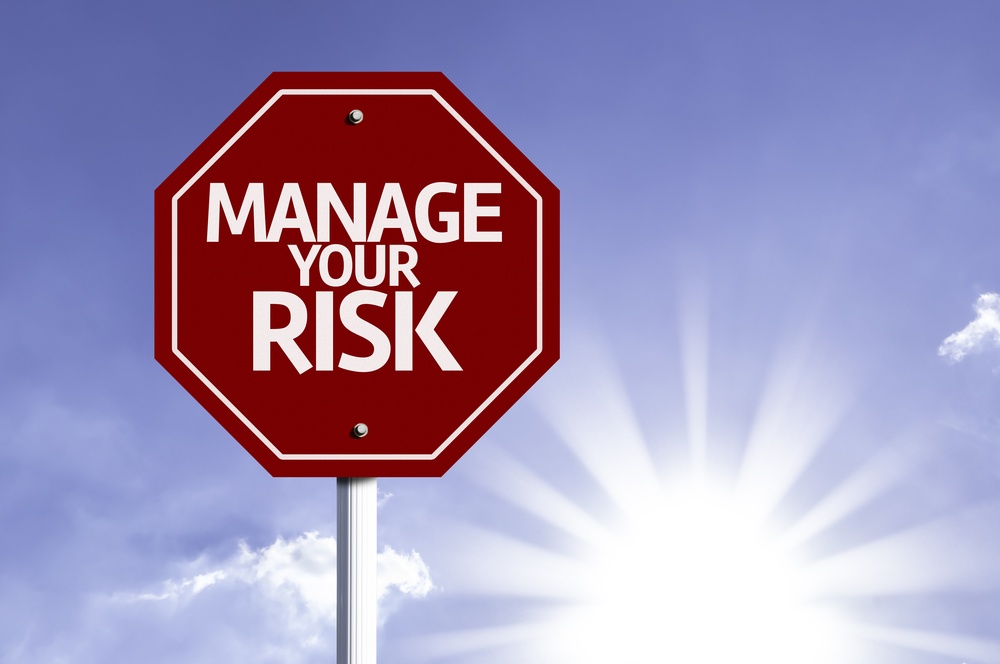 The UKGC has currently launched its public campaign in the UK, warning people about how they can keep themselves safe while gambling. It promotes nine ways to ensure safe gambling at
uk online casinos
.
The main intent of the UK Gambling Commission is to raise awareness among the public for safer gambling facilities, tools and support groups like GamCare and GambleAware. In addition, UKGC aims to address better all-round assistance. It will address how customers can monitor their practices and licensed incumbents following maintaining consumer spend at a specific level.
What are the Nine Ways to Ensure Safe Gambling?
The UKGC will aware consumers about their rights to request for a timeout from gambling for a limited duration up to six weeks. On the other hand, vulnerable players are reminded that all licenced firms must provide access to the GAMSTOP self-exclusion policy. It imposes a break of a minimum of six months from gambling. The nine ways that UKGC promotes are:
1. If customers feel that gambling is going out of control then they are free to seek help. There are several gambling support groups and players are free to talk to them. Moreover, if players want to know more about safe gambling practices, they can check out Gamcare and Gambleaware sites.
2. Players should know why they are gambling. Usually, gambling is done either to make quick money or escape debt. If players have a concern about their money, they can talk to a financial advisor.
3. Players must keep a check on their online gambling history. The public is made aware that all the licensed companies in the UK should offer customers access to their historical account practices. This will enable them to make informed and responsible decisions in terms of their consumption and gambling habits.
4. Players should keep a track record of how much duration they have spent in gambling. There are reality checks where customers can set alerts to examine the time they had spent in gambling.
5. Players must know their limits on how much they are spending on gambling.
6. Players must give themselves a timeout. During timeouts, players can block themselves from gambling online for a specific time of up to six weeks.
7. If players intend to take a break, they can self-exclude themselves from gambling companies for a minimum duration of six months. If they think that they are spending too much money and time on gambling, they can decide to self-exclude. It can be done if players feel that they have a problem with gambling and want guidance to stop it. To help them out in such a situation, an online self-exclusion policy, GAMSTOP is available.
8. Players must always read terms and conditions before doing gambling. By knowing all terms and conditions, players know exactly what they are gambling on. They must be also aware of the restrictions as well as promotions that come with bonus offers. This assists them to make informed decisions.
9. Players should gamble only from the licensed website. It will ensure that they are safe by consumer and gambling protection rules in the UK. Licensed gambling companies must also present that they are licensed and share a link to a licensed register where customers can check what types of practices are safe.
UKGC Continues its Public Awareness Program
The UKGC aims to expand its gambling initiatives on raising awareness to the people about all the responsibilities and consumer rights when doing gambling. According to the latest data, gambling participation has reduced, but some of the addicted players are spending more money and time on some products.
In July, the UKGC also launched a guidance program on consumer rights. According to it, responsible licensed operators should provide complete details including terms and conditions before they register for gambling.
Read Also: