Cambodia Intensifies Crack Down Against Online Gambling Operators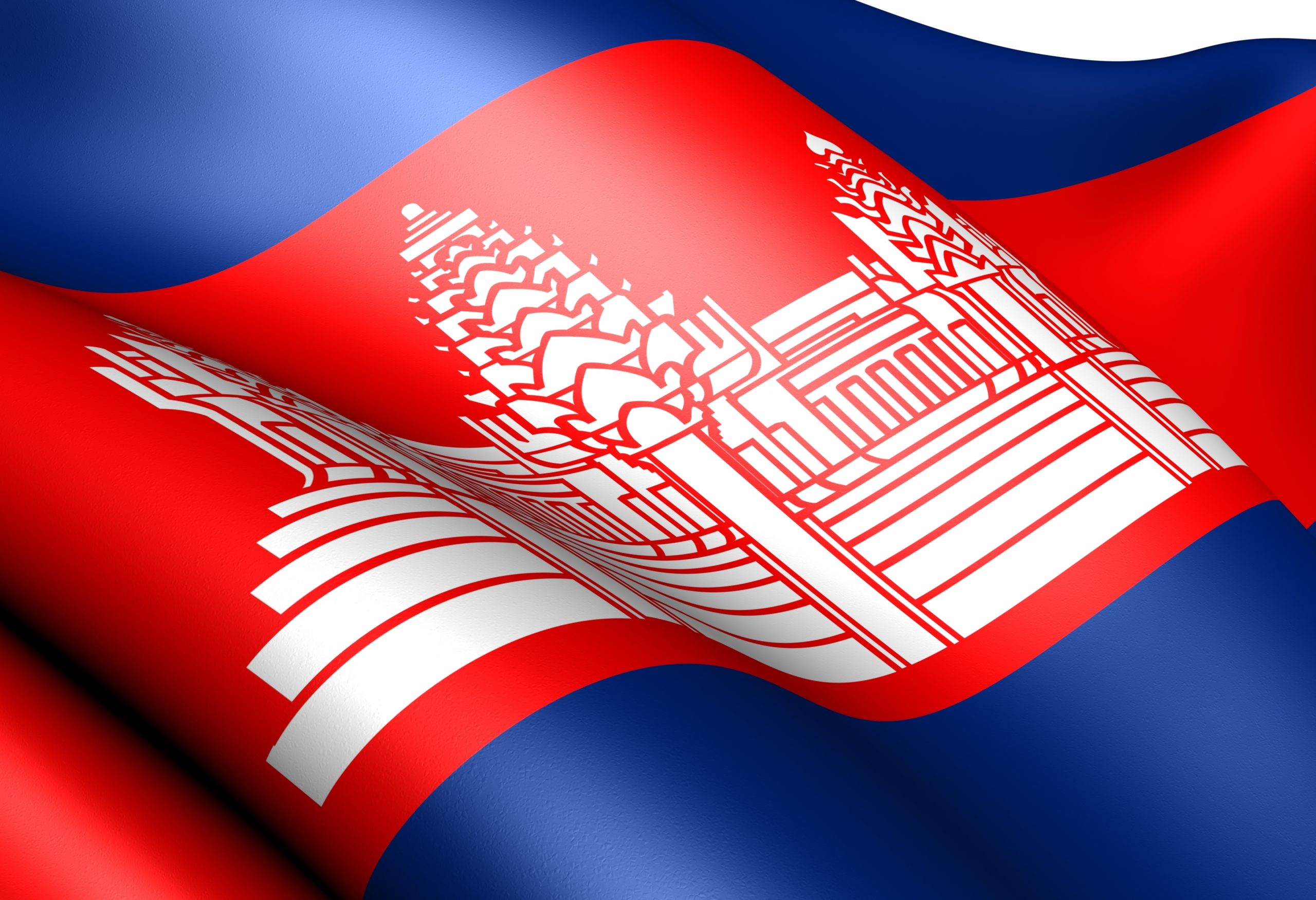 Several countries around the world are intensifying their fight against online gamble. The latest to join the fray is Cambodia. The Southeast Asian nation recently confirms that it is ramping up its efforts to track and take down these online gambling operators.
Cambodia is one of the many countries in Asia that has strict online gambling laws. While the country has been fighting operators for many years now, it is remarkably easy for these operators to pop again after just months of being shut down. Cambodian authorities said that the fact that these gambling operators are operating on the Internet is what makes it hard for them to track down.
Cambodian authorities said that they can take down several gambling websites in a single day, and new gambling sites will just take their place the day after. Police authorities are also ill equipped with technical knowledge of how these online gambling websites operate. They are not like physical gambling dens where you can just raze them to the ground.
How online gambling operators bypass restrictions
In order to properly arm themselves with the knowledge of how these online gambling operators operate, the Cambodian National Police is announced that it will be working with the country's Ministry of Posts and Telecommunications (MPT).
According to I.T. experts in the country, online gambling operators use Virtual Private Networks or VPN in order to bypass the country's firewall. While the MPT is adept at blocking online gambling websites, people can simply just use various VPN services in order to bypass these restrictions.
Apart from the widespread use of VPN, the MPT also pointed out that many of these online gambling websites base their operations outside of Cambodia's jurisdiction. Majority of the most popular online gambling platforms in the country are based in neighboring countries. Moreover, there are also reports that these online gambling platforms are financed and operated by syndicates in order to launder money.
A technological struggle
Cambodia's telecommunications regulator spokesman Im Vutha said that majority of these online gambling platforms operate outside of the country. While the agency does have power to block websites that are based and hosted within the country, they do not have the power to pursue those that operate outside of their jurisdiction. This is an especially huge problem since a sizeable majority of these platforms operate outside of Cambodia.
In a statement, Mr. Vutha said, "We block them gradually but we don't block them completely. We have no right to block the websites because they are foreign."
Digital Security Consultant Nget Mose said that even if the government have the power to completely block these websites, people still have several options to access them. It is also extremely difficult to prosecute the operators of these websites.
Cambodian authorities reports that many of the online gambling operators in the country are Chinese citizens. To this extent, the country said that it is working closely with China in order to track down and close these platforms. Moreover, they are also looking into prosecuting those who are behind these operations.
Read Also: