YGAM's Executive Intents To Conduct Prevention Programs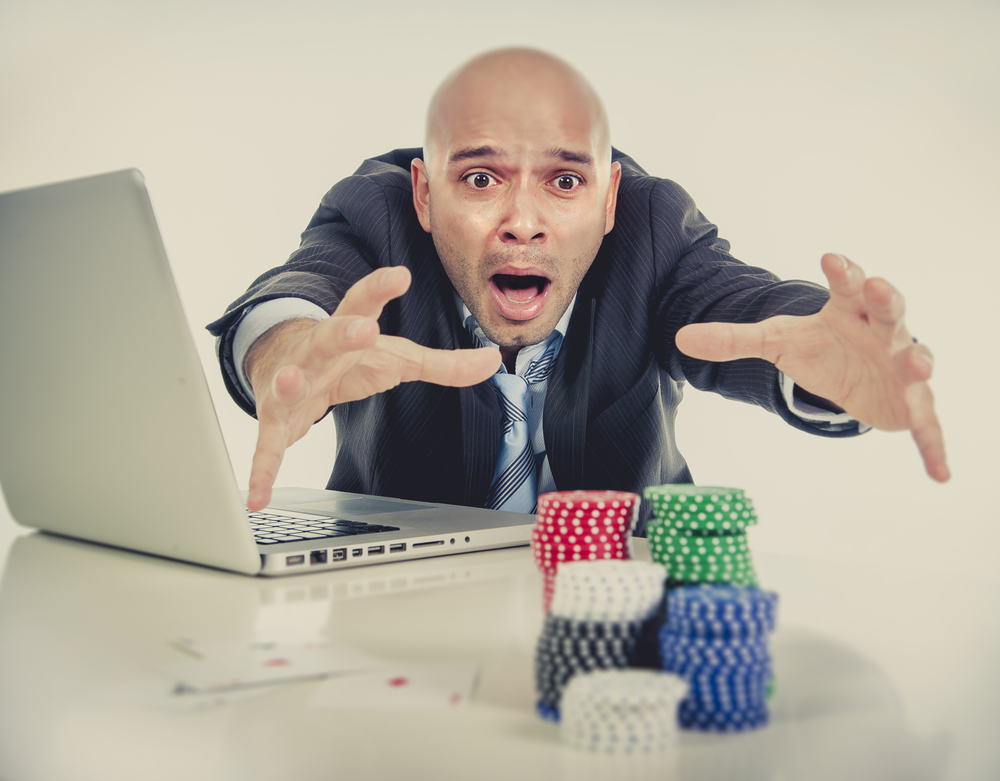 The Chief Executive at YGAM, Lee Willows highlights some of the key points from three reports that were published at the beginning of July. YGAM is a national charity that now seeks to inform the public about its valuable contributions.
The three major reports were the Public Accounts Committee (PAC), Advisory Board for Safer Gambling (ABSG), and Lords Select Committee. It was very delightful for the executive to read all these three reports that presented insight from people who had experienced harm from gambling.
YGAM Receives Positive Response from People
The executive stated that he also had a gambling addiction, and due to which he lost everything. He is now pleased to have this great opportunity where he can address his experience and insights for gambling.
The charity strongly believes that education is one of the crucial components to minimize harmful gambling practices. Since 2014, they have been working for the education sector and continue listening to the requirements of young people, teachers, and practitioners.
At the time of interacting with them, it was clear that they are required to appreciate the charity's resources. The young people and teachers gave positive feedback and as a result, there was an extensive demand by the public to deliver in-depth information on gambling and gaming.
While featuring education in such a sector, the executive also said that feedback from the professionals of the education sector must also be taken into consideration. Moreover, they look forward to being assisted by professionals so that they can deliver effective prevention programs to the young generation.
Focus on Blurred Line Between Gambling and Gaming
The YGAM organizes workshops that focus on educating people on several aspects of games that can be accessed by the minors. It helps people to understand the difference between gambling and gaming. They totally agree with the Children's Commissioner and DCMS Select Committee that the product which includes the element of chances such as loot boxes should not be sold to the minors.
Loot boxes given to the people who are below 18 years, encourages them to engage in gambling right from an early age.
It is essential to have a consultation about gambling ads and their impact on young people. At YGAM, they deliver education on such topics and inform people about potential harms and risks that are associated with gambling.
When the gambling authority introduced the national strategy to minimize harmful gambling practices, there has been a huge change. They further believe that more actions can be addressed in a more strategic manner. As now, several organizations and people are coming together to address the process that is fantastic, and this is where YGAM looks forward to having a persistent focus.
Recently, YGAM has devised a strategic process of 2019 to 2021. As a preventive charity, they will continue to develop resilience in gambling and gaming along with providing education and demonstrating the impacts. As a vital period for the future of this industry, they aim to work with the groups of stakeholders. It will make sure that all vulnerable and young people are safe from harmful gambling behavior.
About YGAM
YGAM is a national charitable trust that works for a social cause in terms of educating, informing, developing digital resilience, and preventing vulnerable people. It assists them to understand the consequences and risks associated with gambling and gaming.
It is achieved via evaluated, evidence-led, and authorized educational workshops and resources for the ones that care or work for vulnerable and young people. It includes community volunteers, teachers, mental health specialists, and youth workers.
Read Also: