European Report Suggests Loot Box Monitoring Via Consumer Protection Legislation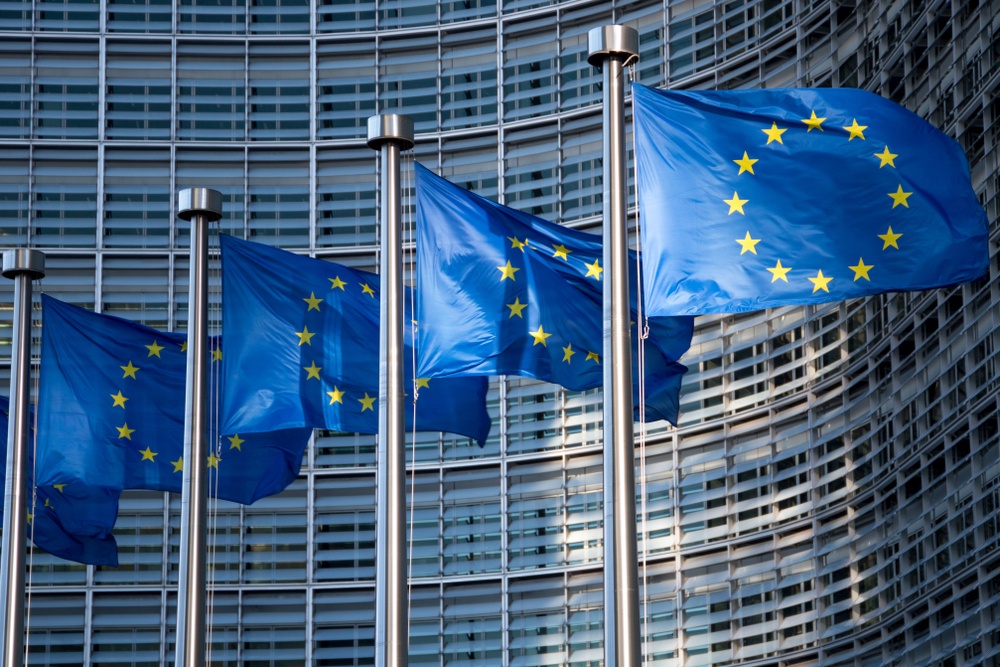 A new report has been commissioned by the European Committee of Internal Market and Consumer Protection. The report is presented as an attempt to handle the loot boxes beyond the gambling aspect.
It also suggests that loot boxes must treat the issue from an angle of consumer protection.
Gambling Regulation on a Country to Country Basis
The report highlighted loot boxes for online games and their impact on customers, especially for the young ones. The reports also present that national gambling authorities present different aspects for loot boxes, despite similarities for their gambling approach in the legal framework.
The report also observed that prohibition of loot boxes as per the national gambling laws could remove it from video games but also place an impact on market strategy.
According to the differences in national gambling strategies, the reports note that video game designers are unable to sell and market a similar game throughout Europe. This way, customers are also not able to play and buy for the similar games.
The report further finds that loot boxes are considered as a particular example of general challenges in terms of in-game monetization process and harmful game design. The report suggests adopting a wide approach for focus on loot boxes will replace other potential harmful monetization strategies and game designs in the future. It will also tend to lag behind technological advancement.
The Report's Highlights
The report suggests that presentation features and report structures may mislead customers following chances of receiving valuable items and may give rise to addictions. Such issues could reduce responsible game design and desist from employing addictive features.
In addition, customers must be clearly informed about the existence of loot boxes in gaming before they buy them and about the likelihood of receiving some items from loot boxes.
The report further highlights that the European committee must widen the perspective of loot boxes beyond gambling approach. It says a consideration should be given on the issue of loot boxes with other problematic game designs. It must be done by keeping the view of customer protection.
The report suggests that the measures to prevent players from harmful effects of loot boxes and in-game purchase approach must be placed at various aspects of the customer journey. It can be implemented by providing necessary information to the customers before they buy loot boxes.
In addition, awareness must be raised about the risk associated with loot boxes and placing a limitation on ads that target people who are below 18. However, the reports present that some experts doubt the effectiveness of this information and transparency measures.
Moreover, parental measures against harmful gambling of loot boxes cannot come into existence if not players do not use them appropriately. It thus requires being accessible and offering players with a broad range of options in terms of payment history, spending alerts, limits or refund strategies. This will secure all types of customers from harmful gambling practices.
Finally, the report notes that as customer transparency, information and controls are set to establish, it is suggested that it must be systematically verified via customer testing. It must also ensure that such controls are enforced and supervised by independent bodies.
Concern for Loot Boxes in Other Countries
From the last few months, loot boxes have been gaining a lot of attention. Recently, the UK's House of Lords has also suggested the government to oversee loot boxes with the remit of gambling law.
In June, the government of the UK implemented a framework on loot boxes along with addictive and immersive technologies.
It will also establish a call for evidence in accordance with the impact of loot boxes in the next upcoming months.
Read Also: